Torture Suspects In Chicago Are Looking At Decades Behind Bars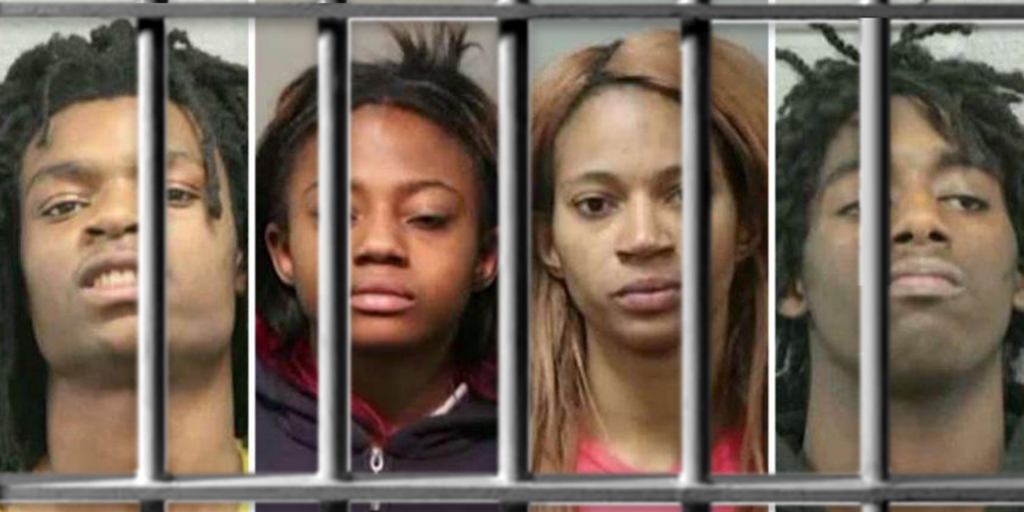 A Facebook Live video showing a mentally disabled man being tortured shocked America due to the pure, unadulterated racism and evil.
The victim was kidnapped and held captive for hours. During the roughly 30-minute video, he was beaten and endured racial epithets. One attacker sliced the victim's scalp with a knife. He was also repeatedly kicked and punched and his screams were ignored.
[sc name="Article Mobile Ad" ]
Another attacker yelled "F*ck Donald Trump!" and "F*ck white people!"
The Chicago Police Department eventually arrested and charged four suspects in the heinous crime and have classified it as a hate crime.
The Independent Journal Review reports that all four suspects have been charged with a hate crime, aggravated kidnapping, aggravated unlawful restraint, and aggravated battery with a deadly weapon.