Texas Police Officer Who Killed Teen Charged With Murder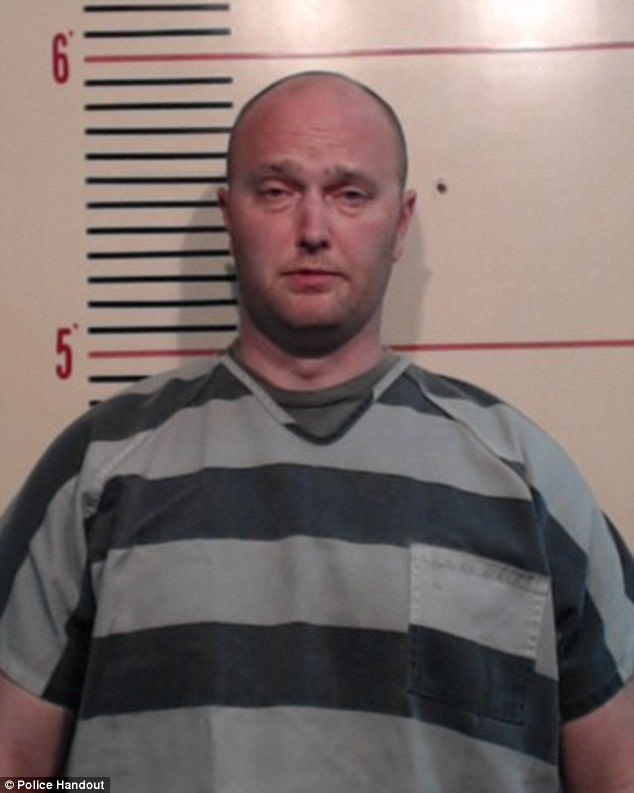 A Texas police officer faces a murder charge in the shooting of a teenager after being fired earlier in the week, authorities said Friday.
ABC reports that Roy Oliver turned himself in Friday night, just hours after the Dallas County Sheriff's Office issued a warrant for his arrest in the April 29 death of 15-year-old Jordan Edwards. Oliver, a former officer in the Dallas suburb of Balch Springs, was later released after posting bail at the Parker County Jail in Weatherford, about 95 miles west of Dallas. His bond had been set at $300,000.
The sheriff's office said in a statement the warrant was issued based on evidence that suggested Oliver "intended to cause serious bodily injury and commit an act clearly dangerous to human life that caused the death."
Oliver fired a rifle at a car full of teenagers leaving a party, fatally shooting Edwards who was a passenger in the vehicle. The teen's death led to protests calling for Oliver to be fired and charged.
Edwards and his two brothers and two other teenagers were leaving an unruly house party in Balch Springs when Oliver opened fire on their car with a rifle.
Police had said the teenagers' car was backing up toward officers "in an aggressive manner," but later said body camera video showed the vehicle actually driving away from the officers.
The investigation into the shooting "will continue and does not conclude with the arrest," sheriff's spokeswoman Melinda Urbina said.
Oliver joined the Balch Springs department in 2011 after being an officer with the Dalworthington Gardens Police Department for almost a year, and a statement from that department indicated he had no complaints or disciplinary action there.
Oliver was in the U.S. Army, rising to the rank of sergeant while serving two tours in Iraq and earning various commendations.
Oliver's family claim he is the 'perfect father figure' who may have been suffering from PTSD when he opened fire.