State Police Recover Thousands Of Stolen Diapers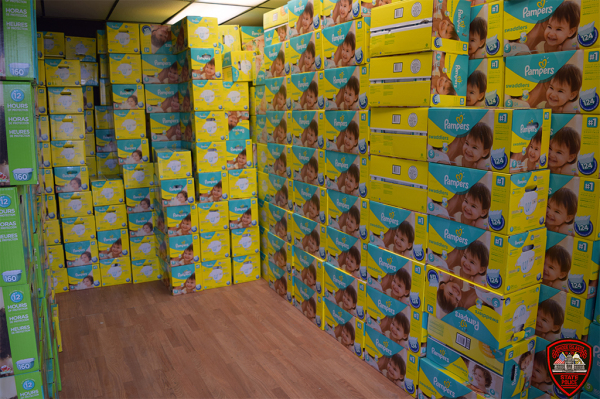 $90,000 worth of diapers were recovered on a raid in Providence (RI) this week.
The Rhode Island State Police said the diapers were going to an Amazon distribution center.
800 of the 1200 stolen boxes of diapers were located.  Each box had 100 diapers and sold for approximately $40.
Arrested were Aubrey Bettis and Damon Martin.
One expert said that there is a huge black market for "anything babies."  Formula is the most stolen good with diapers coming in second.
Law Officer
Law Officer is the only major law enforcement publication and website owned and operated by law enforcement. This unique facet makes Law Officer much more than just a publishing company but is a true advocate for the profession.