State Police Recover Thousands Of Stolen Diapers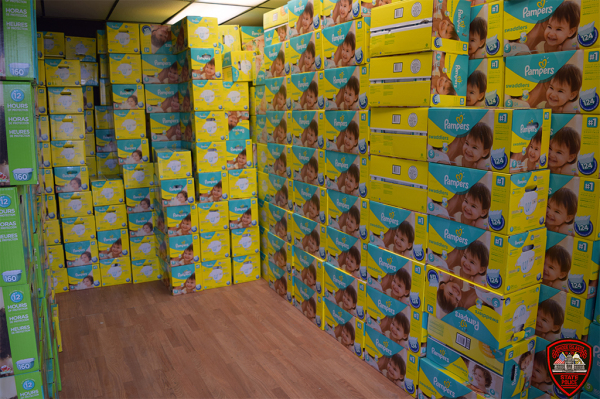 $90,000 worth of diapers were recovered on a raid in Providence (RI) this week.
The Rhode Island State Police said the diapers were going to an Amazon distribution center.
[sc name="Article Mobile Ad" ]
800 of the 1200 stolen boxes of diapers were located.  Each box had 100 diapers and sold for approximately $40.
Arrested were Aubrey Bettis and Damon Martin.
One expert said that there is a huge black market for "anything babies."  Formula is the most stolen good with diapers coming in second.