President Trump's Justice Department Could See Less Scrutiny Of Police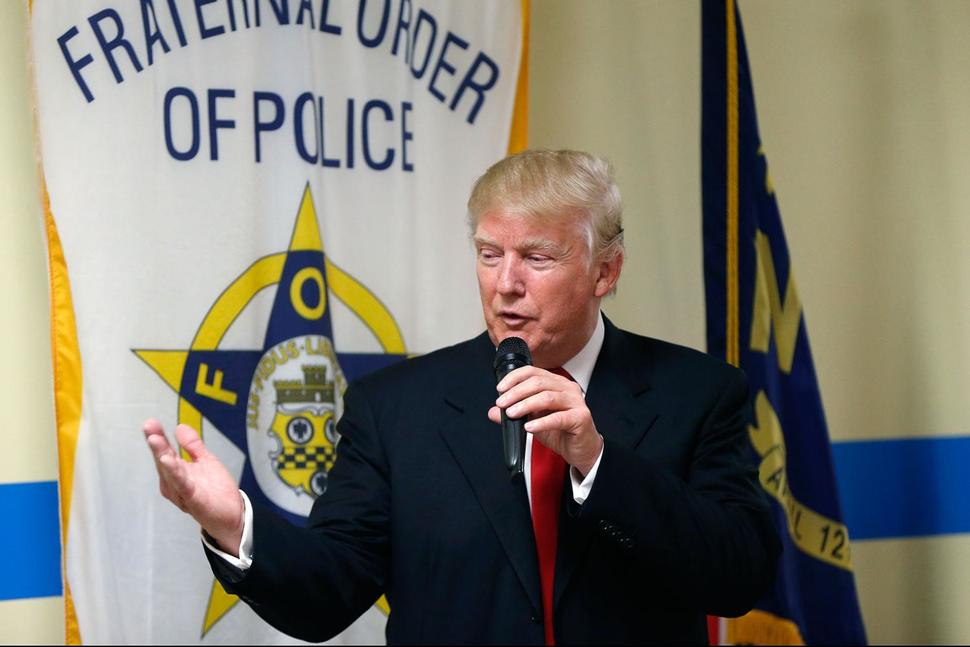 The Justice Department is set to significantly shift its priorities under Donald Trump, reflecting the themes of a presidential candidate who consistently described the country as riven by chaos and in need of more powerful law enforcement.
The department, which under President Obama built an aggressive civil rights division, is likely to take a more hands-off approach toward police departments alleged to have overused force and loosen restrictions on surveillance in Muslim communities, according to legal analysts and Trump's public statements.
[sc name="Article Mobile Ad" ]
Trump sought to position himself as the candidate of law and order, delivering apocalyptic speeches describing a nation torn apart by crime and terror.