Police Chief Fired, Sent 653 Texts To Woman In One Day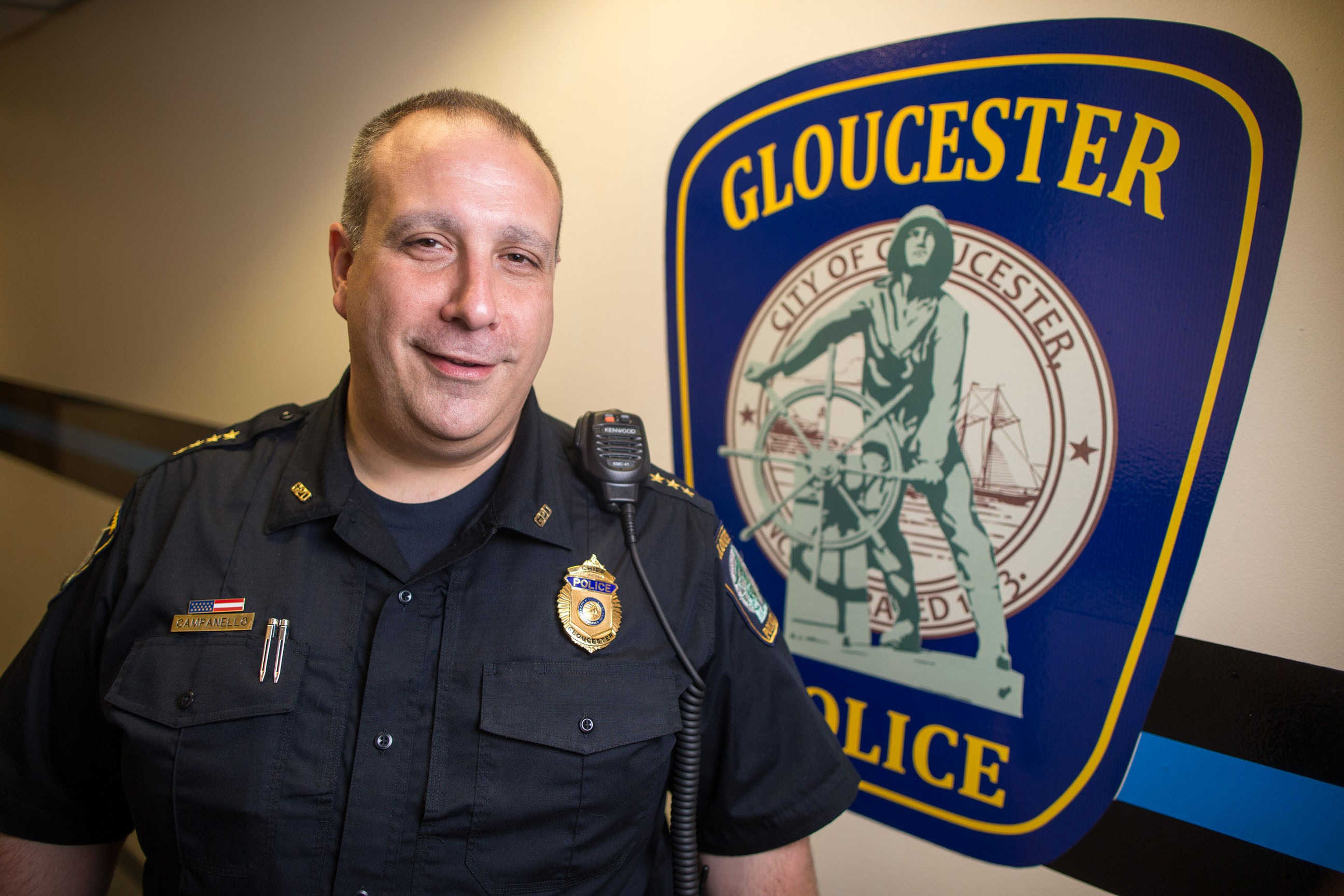 City officials on Monday fired Gloucester (MA) Police Chief Leonard Campanello after accusing him of destroying evidence during a probe into his relationships with two women.
The chief allegedly lied to investigators, apparently deleted 653 text messages sent to and received from one of the women in one day on a city-owned cellphone, and concocted a story suggesting the phone was stolen.
[sc name="Article Mobile Ad" ]
City officials emphasized that Campanello was being fired over his handling of the messages and other evidence, rather than his relationships with the two women.
However, a statement from the mayor said the city received "disturbing allegations" beginning in early September regarding those relationships. Leonard Kesten, the special counsel, would not elaborate other than to say that one of the relationships was personal.