Mistrial Declared In Bill Cosby Sexual Assault Case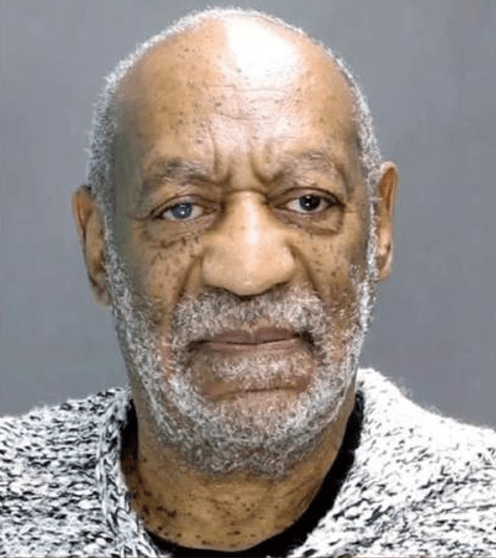 After 53 hours of deliberation, the trial of Bill Cosby has ended in a mistrial.
Prosecutors have indicated that they will seek another trial on the 79 year old entertainer.
Cosby was was accused of sexual assault with Andrea Constand, claiming that he drugged and attacked her at his Philadelphia home in 2004.
Almost 60 women have come forward to accuse Cosby of drugging and sexually assaulting them, but due to the statute of limitations they could not press charges.
Dozens of them have been in court over the past two weeks. Cosby still faces at least four civil lawsuits from at least 10 accusers.
Cosby's defense team put on one witness for a total of six minutes.