Missouri Pushes Pro-Law Enforcement Bills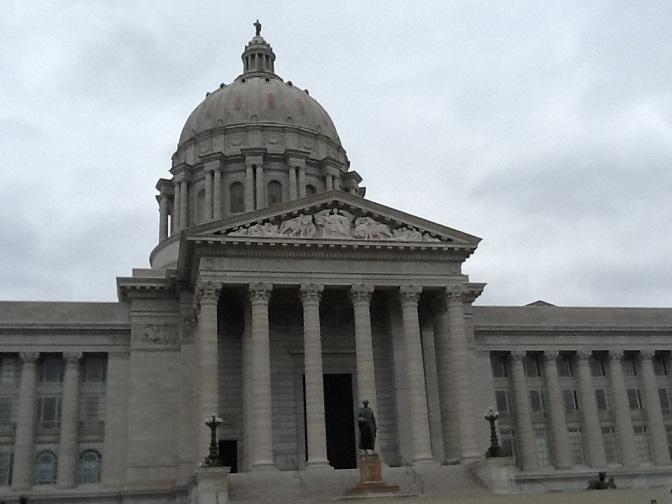 Protecting law enforcement officers is the main objective of two bills that the Missouri house passed Thursday.
One bill increases criminal penalties for some crimes against law enforcement officers and the other creates a mass-alert system to help track down perpetrators who harm or kill a law enforcement officer.
If passed, Missouri will become the 28th state to implement the Blue Alert System.  Nine other states are considering adopting it this year.