Killer of Florida Deputy Sentenced To Death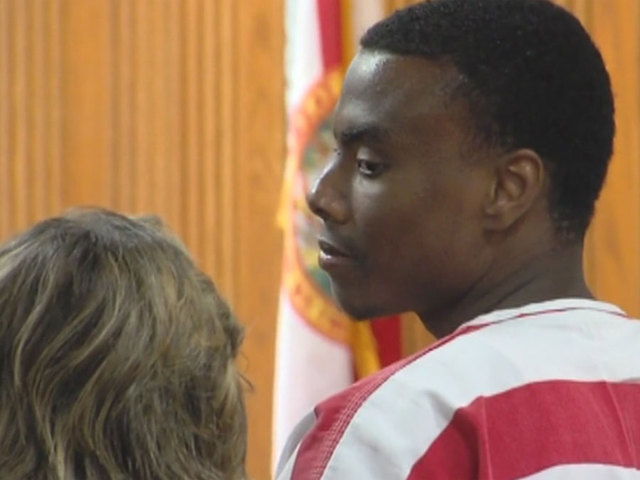 The killer of St. Lucie County Sergeant Gary Morales has been sentenced to die. Eriese Tisdale was convicted of shooting and killing the deputy during a traffic stop in February 2013.
Citing the aggravating factors, the judge sentenced the convicted killer to the maximum state penalty.