ICE Agents Arresting Father At Daughter's School Sparks Controversy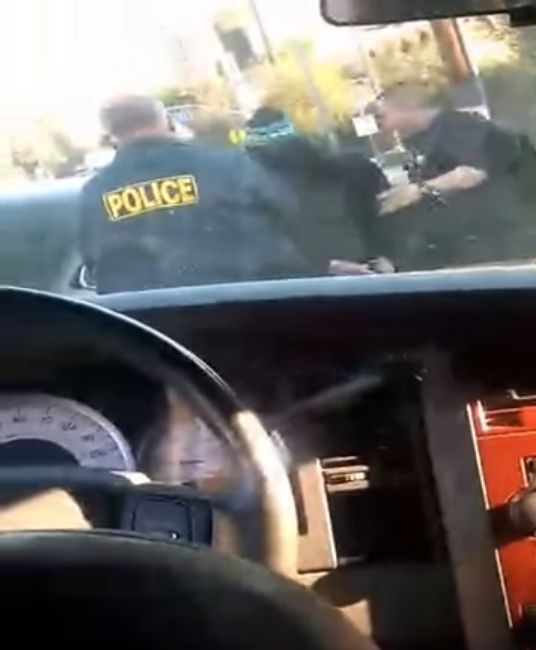 A video captured 13-year-old Fatima Avelica's wailing, as U.S. Immigration and Customs Enforcement agents took away her dad on Tuesday in Los Angeles. They had just dropped off her sister to school, when the encounter occurred.
The 48-year-old Mexican, who is a father of four U.S.-born daughters, was on his way to take Fatima to school when the agents arrested him. He was arrested on a 2014 outstanding order of removal prompted by a 2009 driving under the influence conviction.