Former St. Louis Police Officer Acquitted Of Gun, Drug Charges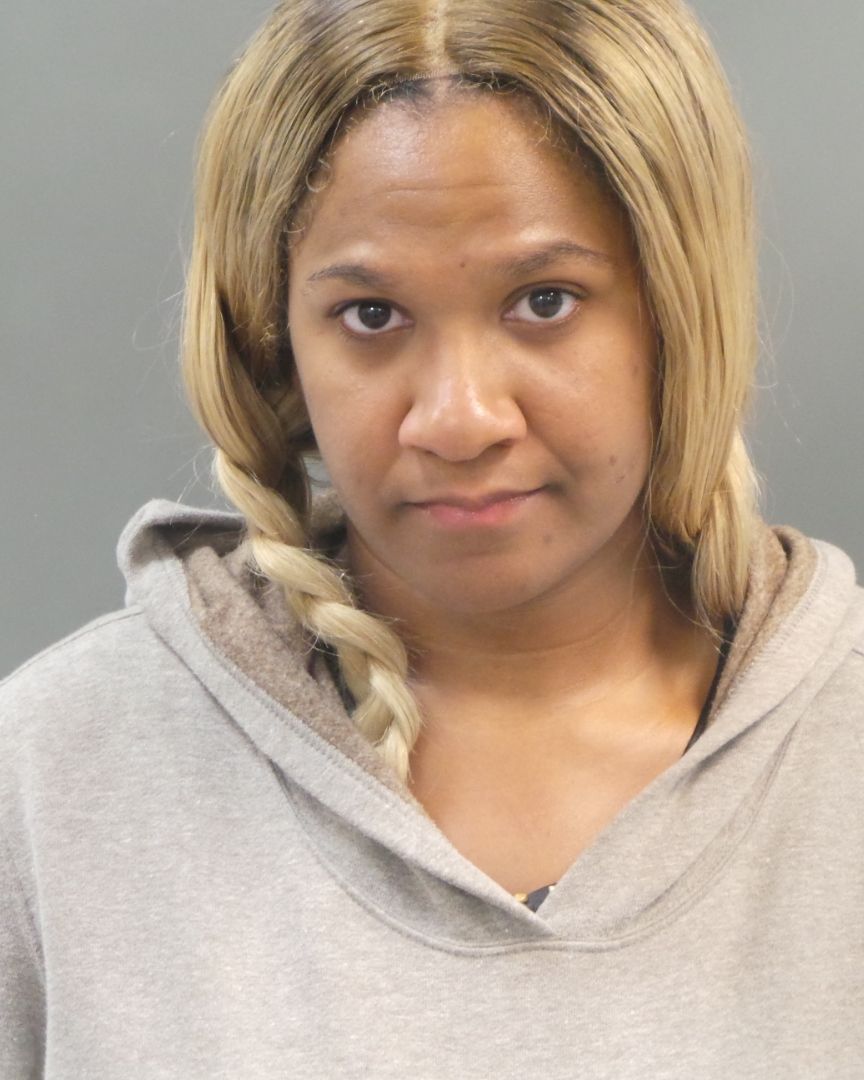 A former St. Louis police officer was acquitted by a jury Thursday of gun and heroin dealing charges.
Natalie Williams, 35, who had been with the police department for seven years when she was charged in 2015 after a drug raid, was found not guilty of two counts of unlawful use of a weapon and heroin distribution.
The FBI and city police seized guns, heroin and cash from a home in June 2015. Williams was the target of the investigation and was at home when police and agents searched the house.
Police said they found a .40-caliber handgun and a .45-caliber handgun in Williams' bedroom and seized a substance that lab tests revealed was heroin. Police also said they found more than $10,000 in cash and a bag holding a digital scale, a coffee grinder with suspected heroin residue, several empty capsules, a cutting agent and a box of plastic sandwich bags.
Jurors deliberated for about two hours before acquitting the officer.