Fine Dismissed After Woman Called Police "Pigs" In Video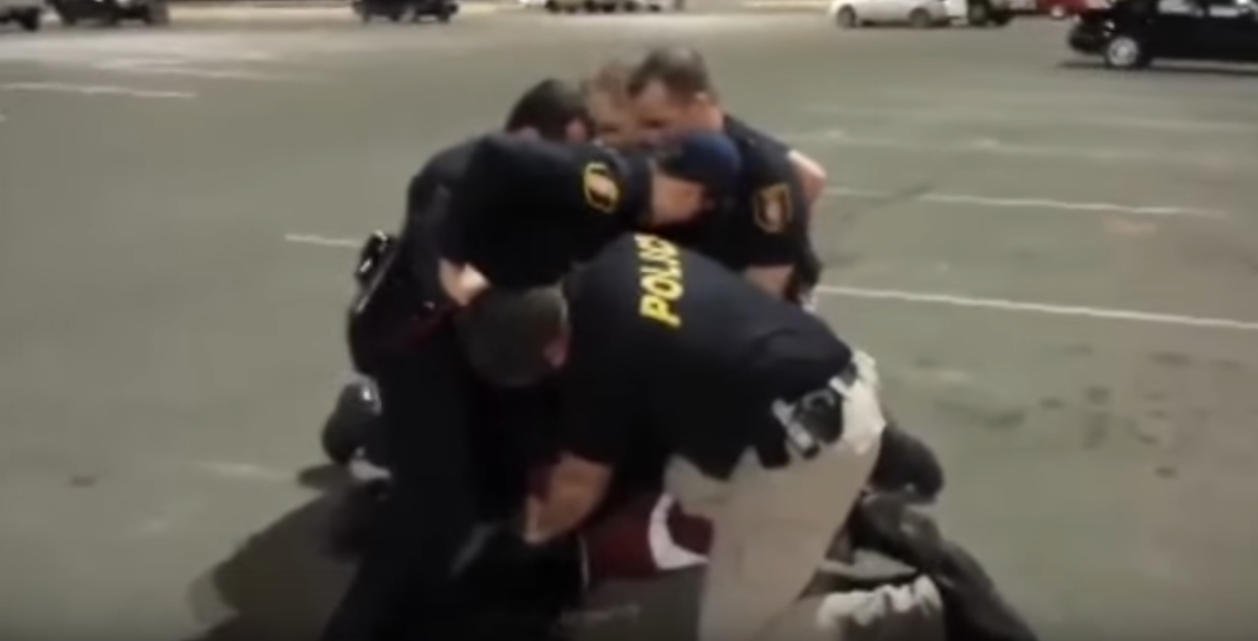 An Oklahoma widow who called police "pigs" in a Facebook Live video after her husband died in an encounter with cops outside a movie theater in 2014 has won her request to dismiss the fine associated with using the word towards law enforcement.
U.S. District Court Judge Timothy DeGiusti dismissed a request to fine Nair Rodriguez $4,000 for inciting violence against the police.  The fine was an attempt to recover legal fees when she sued the city of Moore, Oklahoma following the deadly encounter that the police department had with her husband.
[sc name="Article Mobile Ad" ]
Police detained Luis Rodriguez after a family argument broke out in the theater parking lot.  Rodriguez died following the encounter.