Driver's Ed Courses Look To Teach Students How To Deal With Police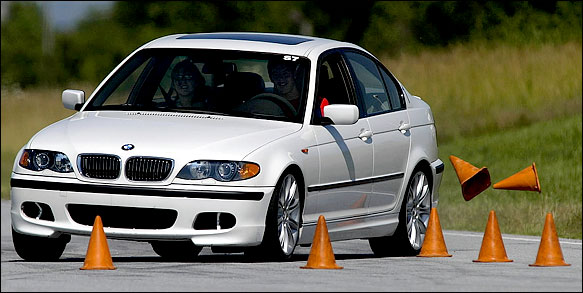 Various states are considering changing driver's education courses to teach students how to correctly interact with police officers during traffic stops.
North Carolina legislators plan to introduce a bill. Mississippi, New Jersey and Rhode Island are also looking to address traffic stops, reports the Charlotte Observer.
Illinois has already passed a bill that deals with the issue. Its 2017 guidebook, "Rules of the Road," offers various tips on how drivers should behave when a police officers stops them.
The guidebook tells drivers to pull over safely to the side of the road and to keep their hands on the steering wheel.