Department's Social Media Policy Deemed Unconstitutional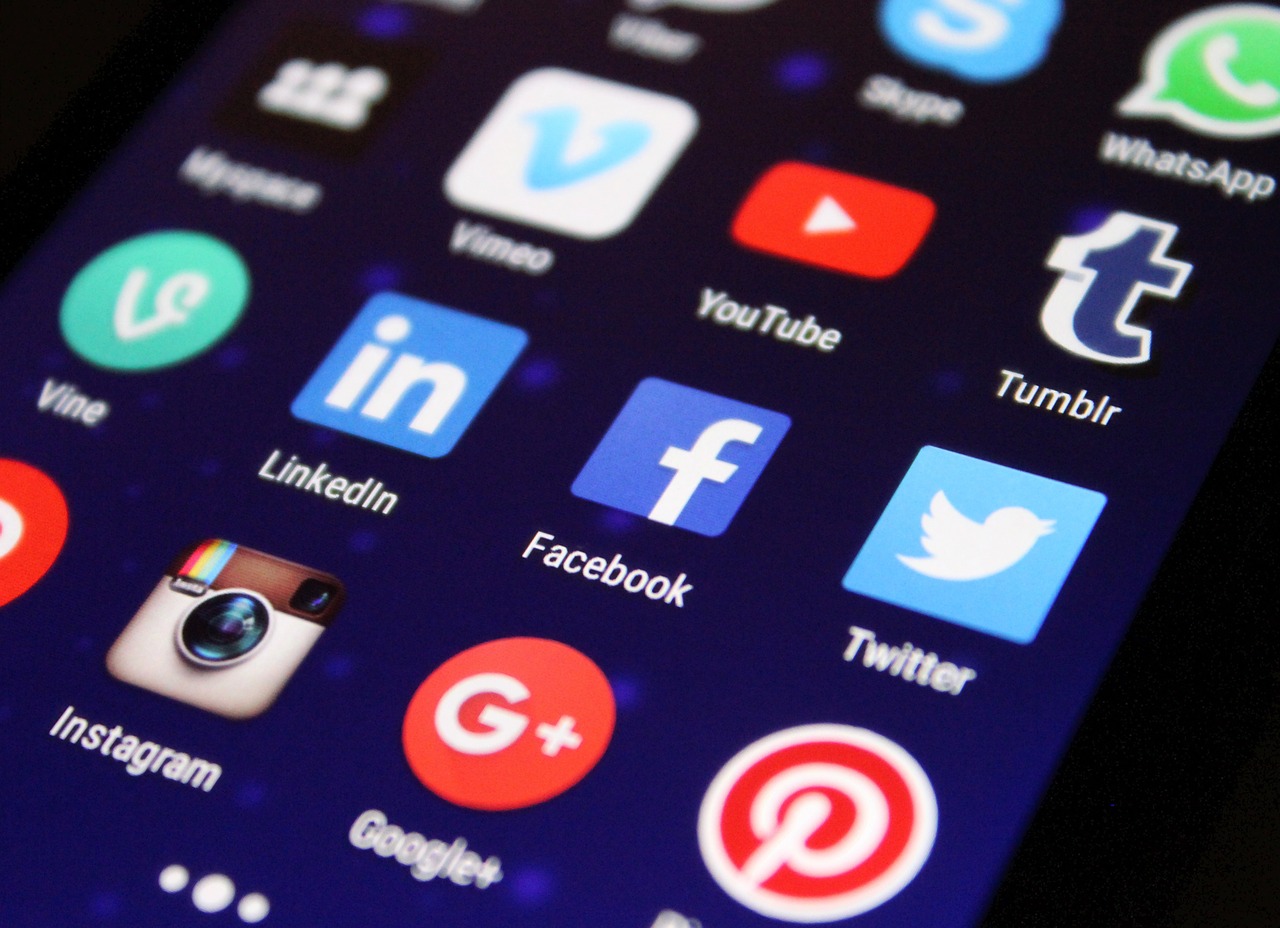 A federal appeals court says that the Petersburg (VA) Police Department's social media policy is a "virtual blanket prohibition" on all speech critical of the department and "unconstitutionally overbroad."
The policy mirrored many other agency rules that prohibits it's employees from criticizing the department on social media.
[sc name="Article Mobile Ad" ]
The policy, ruled "unconstitutionally overbroad," has the potential to affect many other agencies and how they utilize policy to control the off duty use of social media by their employees.
The lawsuit was filed after two officers were placed on probation for discussing on Facebook their concerns about inexperienced officers being promoted and leading the department's training programs.
The 4th Circuit said police cannot be allowed to "wall themselves off from public scrutiny and debate," even if that scrutiny is coming from one of their own.