Day Care Worker Arrested For Sexual Assault Of 3-Year-Old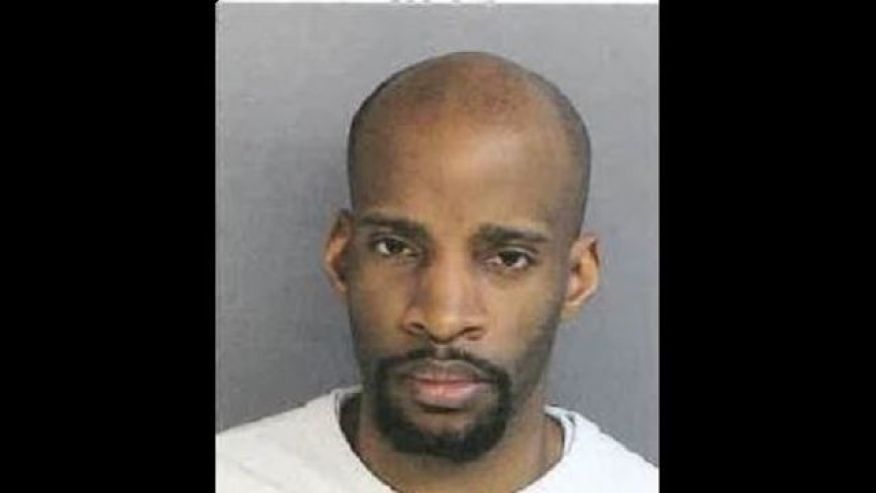 Prosecutors say they have charged a day care worker with sexually abusing a 3-year-old girl.
The arrest of 32-year-old teacher Michael Barbee on charges of involuntary deviate sexual intercourse on a 3-year-old child had parents outraged and upset Wednesday evening as they came to pick up their children at the Early Learning Center at Saint Francis of Assisi Church.
[sc name="Article Mobile Ad" ]
A woman who worked at the Early Learning Center says she complained to officials about staffing and supervision.
Police arrested Barbee Saturday on 16 charges from indecent assault to unlawful contact. Investigators say he sexually assaulted a 3-year-old girl during naptime in a classroom after she called him stupid.