California Governor Signs Bill Requiring Registration Of Homemade Guns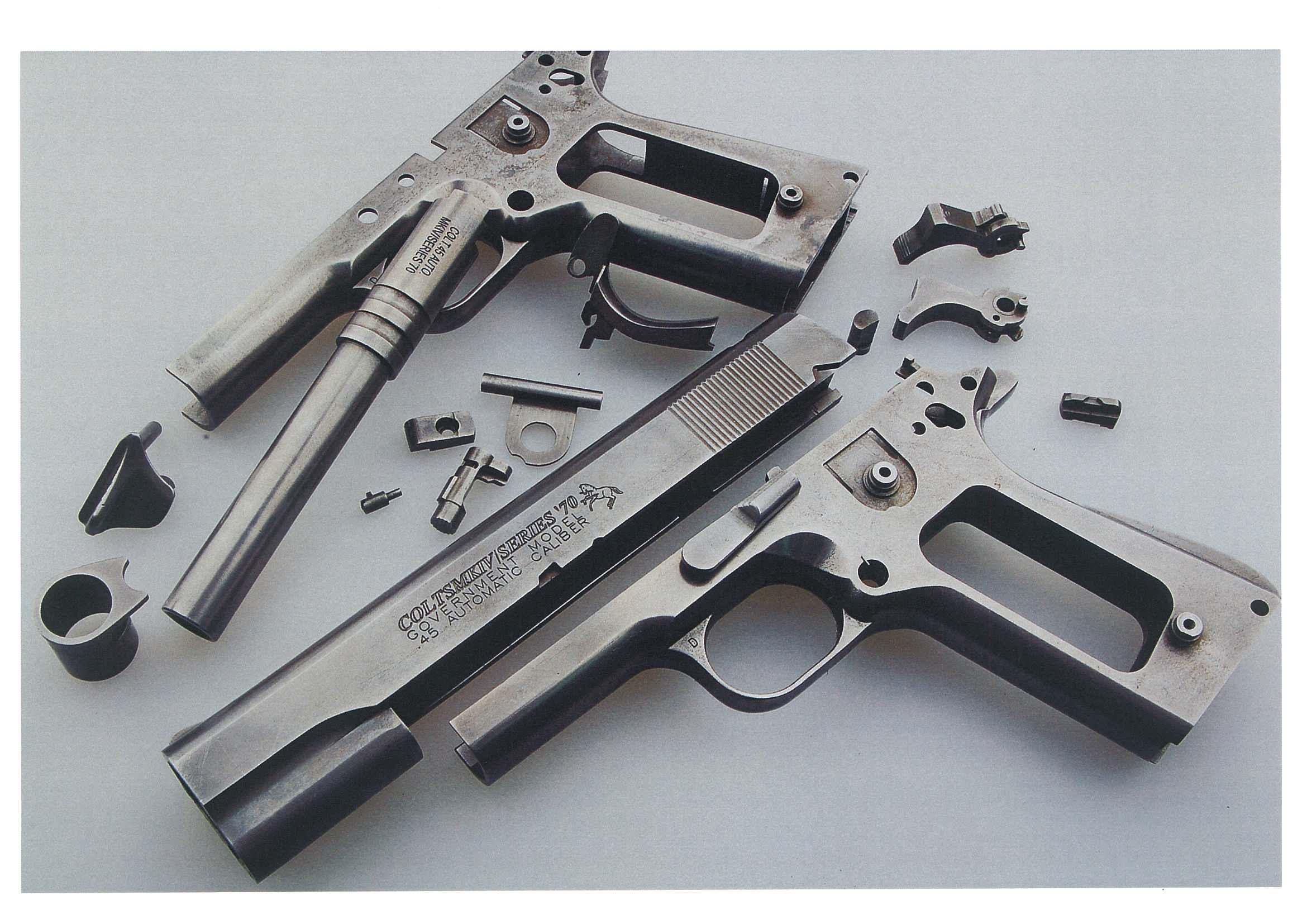 Californians who assemble their own weapons from parts they've bought or gathered will have to apply for a state-issued serial number under a law signed Friday by Governor Jerry Brown.
Brown signed Assembly Bill 857, which imposes a new mandate on anyone who buys components that can be made into a fully functional firearm. Those weapons are not currently traceable in the same way as buying a fully operating firearm.