Woman Arrested Who Released Bugs On Crowded Subway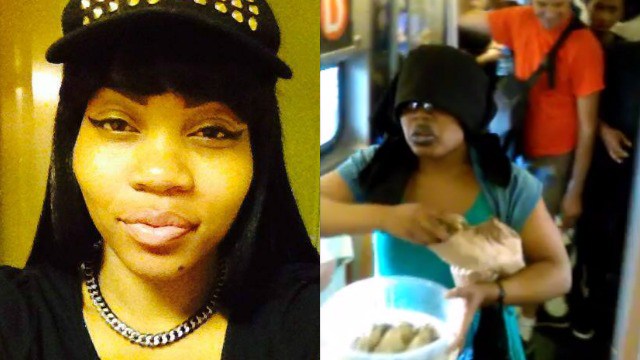 A Brooklyn woman who tossed hundreds of live crickets and worms on a crowded subway train last week as part of a video prank was arrested Tuesday.
Zaida Pugh, 21, of Brooklyn, was arrested on charges of reckless endangerment, obstructing governmental administration and falsely reporting an incident, police said. It was not immediately clear if the self-proclaimed performance artist had a lawyer.
Pugh pretended to be a deranged woman and brought 300 crickets and at least 200 worms in containers onto the D train, asking busy commuters if they would buy some.
Cellphone video of the incident was posted on social media and prompted several news reports before Pugh revealed it to be a prank.
"I'm really sorry about everything," Pugh told the New York Post after her arrest. "I deserve it because I was wrong."
Last Wednesday's stunt caused panic as riders scrambled to avoid the critters. One passenger pulled the emergency brake, stranding the train on the Manhattan Bridge for 30 minutes.