Texas Deputy Death Ruled A Suicide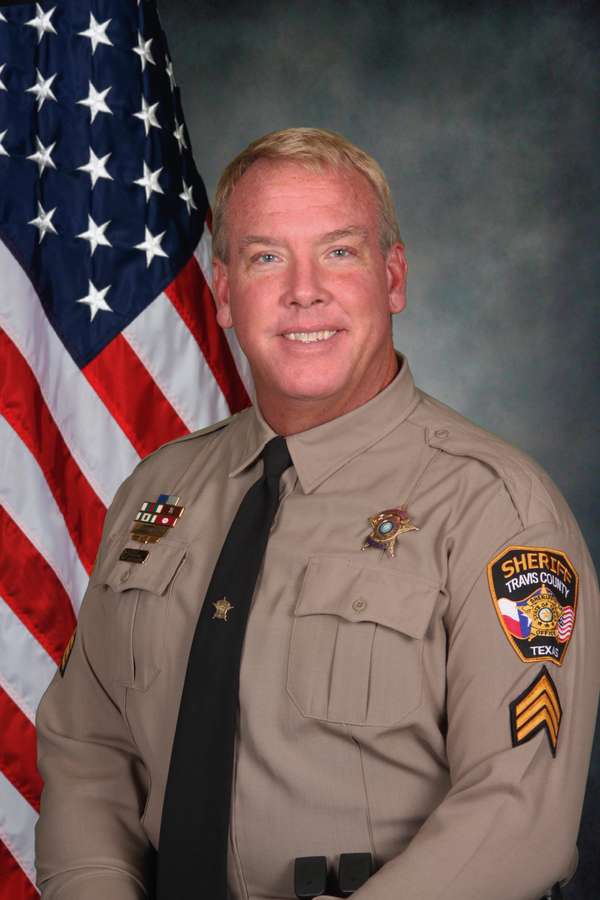 A Texas sheriff's deputy found dead after reporting burglars at his home actually killed himself, officials said Friday.
Travis County Sheriff's Sgt. Craig Hutchinson, 54, was fatally shot at his Austin-area home July 25 after reporting two "prowlers" in his backyard. Yet Round Rock police revealed last week that the bullet that killed him had come from his own gun.
Travis County Sheriff Greg Hamilton teared-up at a news conference Friday announcing that coroners had ruled the 32-year veteran of the sheriff's office a suicide, the Austin American-Statesman reported. Investigators cited struggles with depression and financial problems as the possible reasons for the suicide.
"I can tell you two weeks before this occurred Sgt. Hutchinson was in my office talking about how excited he was for retirement and moving to a ranch, tinkering with cattle," Hamilton said. "Two weeks later, he chose to take his life. I am wondering, should I have known that this was going to happen?"
Hamilton continued, "This one final act does not minimize his career. Hutch had some demons that we didn't know about."