Suspect In Ambush Killing Of 2 Iowa Police Officers Captured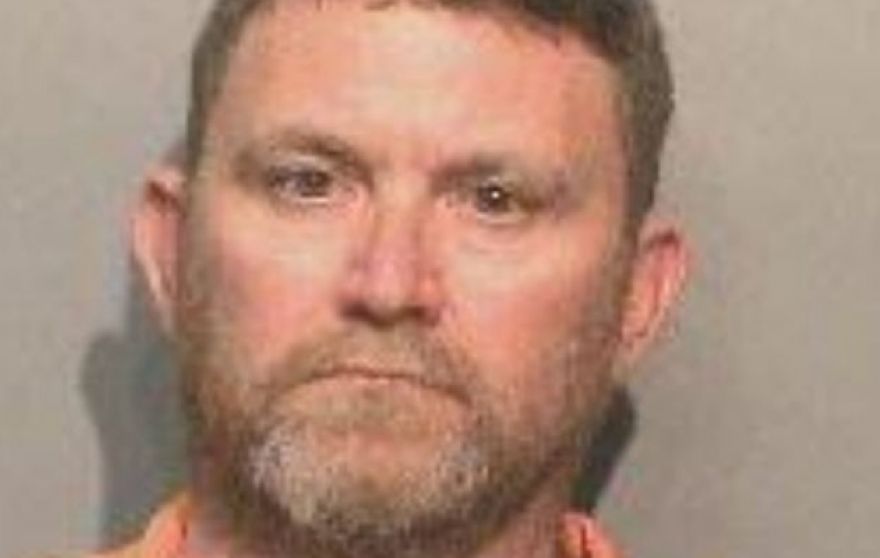 Fox News reports that authorities in Iowa have captured the suspected gunman in the ambush-style attacks early Wednesday morning that claimed the lives of two police officers who were sitting in their patrol cars.
Officers arrested 46-year-old Scott Michael Greene without incident in Dallas County, west of Des Moines. The Iowa State Patrol and Dallas County Sheriff's Dept. took part in the arrest.
[sc name="Article Mobile Ad" ]
Greene was spotted alone on foot on a roadway at the time of his arrest. Police said he surrendered to a state Department of Natural Resources officer without incident.
Greene is suspected in the shooting deaths of Urbandale officer Justin Martin, with the force since 2015, and Sgt. Anthony "Tony" Beminio, who joined the department in Des Moines in 2005.
Martin was single. Beminio was married with children.