Police Officer Refused Service At Walmart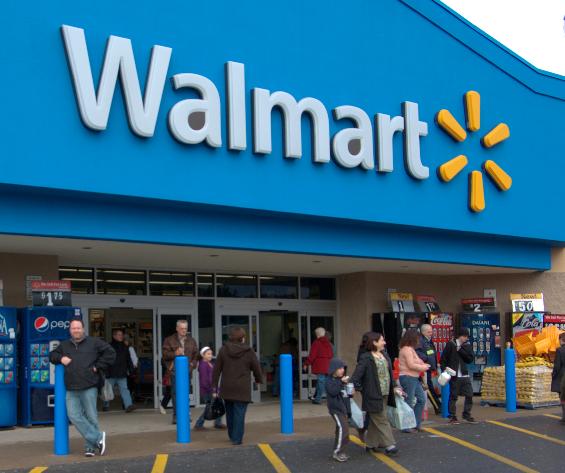 An investigation is being conducted at a Walmart in Osceola County (FL) to try and determine why a St. Cloud police officer was denied service for showing up in uniform.
The officer walked into the Walmart, grabbed what he needed and then headed for the checkout.
The cashier pointed to her skin color and told them she wouldn't ring up his items.
A second employee reportedly laughed at the way the officer was treated.
Walmart's corporate office stated, "This is an unfortunate situation, but we cannot comment on an active HR investigation."