New York Police Officer Dies On Duty From Suicide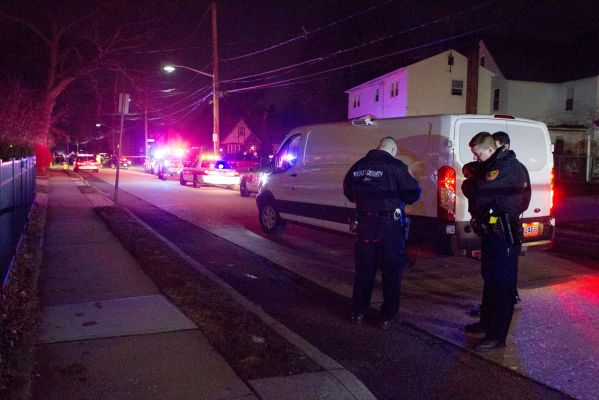 Photo Credit: Howard Schnapp
Police are investigating the shooting death of a Freeport Village (NY) police officer while on duty.
The death was originally described as "noncriminal" before a Friday Announcement from Mayor Robert Kennedy.
Freeport Police Officer Sandy De La Cruz, has died from a self-inflicted gun shot wound, said Freeport Mayor Robert Kennedy.
"Officer De La Cruz was a decorated 11-year veteran of the Freeport Police Department who started her career in the New York City Police Department," Kennedy said. "We are all in shock — police, staff and residents. She was an asset to the community and a great person."
De La Cruz was 35 years-old. She leaves behind a husband and two children.