Multiple Police Officers Targeted In Plot To Kill Them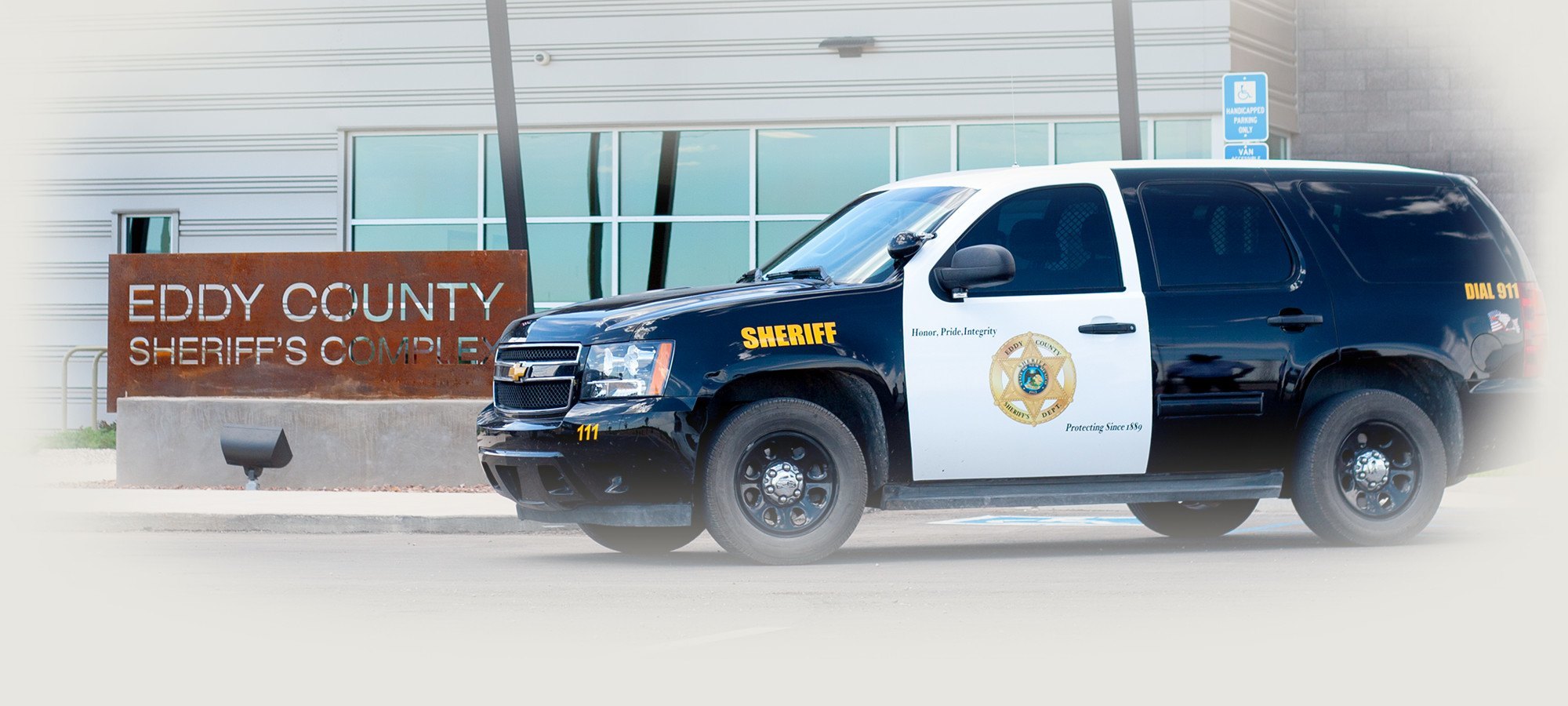 New Mexico area law enforcement discovered a plot to harm eight officers and their families while serving routine search warrants last month.
Several people arrested were in possession of specific information about the targeted officers, including home addresses and vehicle types, police said.
[sc name="Article Mobile Ad" ]
The plot targeted specific personnel within the Carlsbad (NM) Police Department, Artesia (NM) Police Department and the Eddy County Sheriff's Office, according to a news release from the Pecos Valley Drug Task Force.
Information about the plot was uncovered during a joint investigation conducted by CPD and ECSO detectives and the task force on Jan. 31.
Commander James McCormick with the PVDTF said the suspects planned to use firearms and explosives to carry out their plans on the targeted officers.
Law enforcement believes that the suspects had already taken steps to further the plan.
McCormick said it appears the suspects intended to hire assailants to target the officers.
Several arrests were made for a variety of offenses, including for involvement in the plot and drug possession.
Two men are being sought as persons of interest in the investigation: Robert T. Matta, 43, of Carlsbad and Michael W. Grantham, 35, of Artesia.
Additional arrests are likely, he said.
McCormick said he believes the suspects targeted officers for revenge.