Man Kills Girlfriend, Posts Picture of Dead Body To Her Facebook Page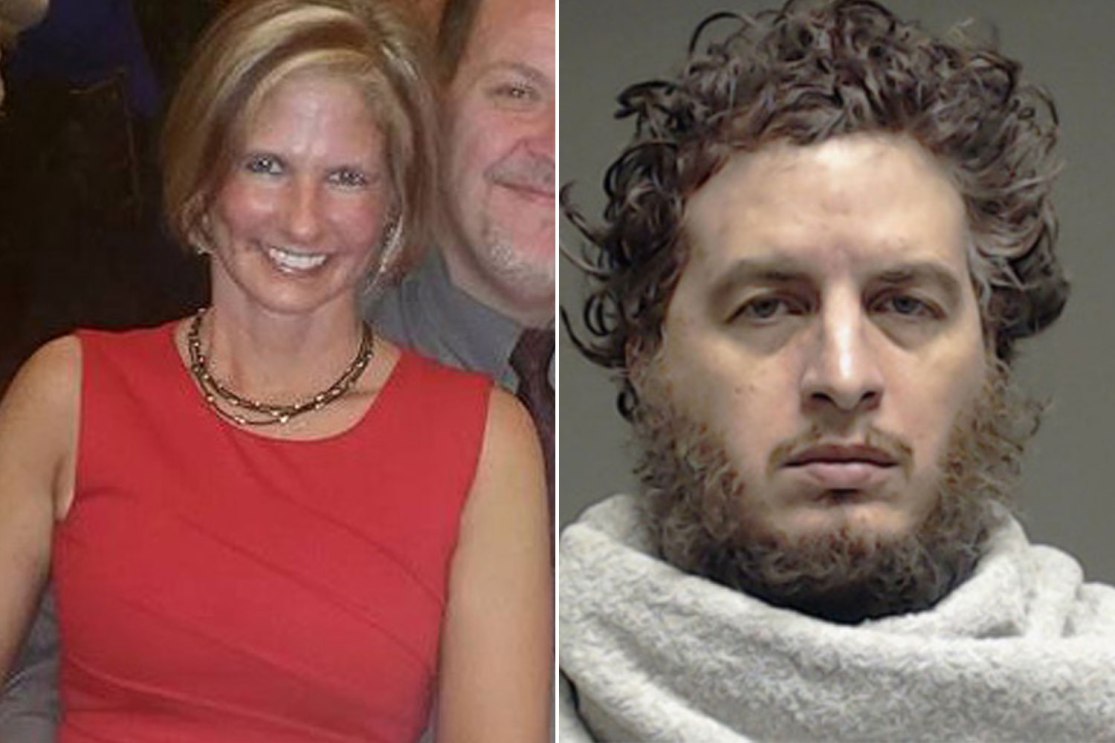 A Texas man allegedly butchered his girlfriend with a knife, then posted sickening images of the carnage on Facebook — which took 36 hours to remove the photos because they didn't violate the site's terms and conditions.
Jennifer Streit-Spears' friends saw her mutilated body on her Facebook page for nearly two days after her boyfriend, 45-year-old Kenneth Alan Amyx, allegedly posted the photos with the caption, "Please pray for us and love you all," according to CBS Dallas-Fort Worth.
A Facebook representative said that even though the photos were flagged, they didn't violate graphic-content policy, and added that the company's hands were tied until it could prove that Streit-Spears' account had been hacked.
By the time police arrived at Streit-Spears' apartment complex in Plano on Sunday, the 43-year-old woman was already dead.
Amyx was found with self-inflicted knife wounds.
He was taken to a local hospital and later arrested. Authorities charged him with murder, and are holding him in the Collin County Jail after he failed to post $600,000 bail.
Amyx is also facing charges in other Texas counties, including indecency with a child and continuous sexual abuse of a young child.