Man Charged With Battery After Beating Man With Frozen Chicken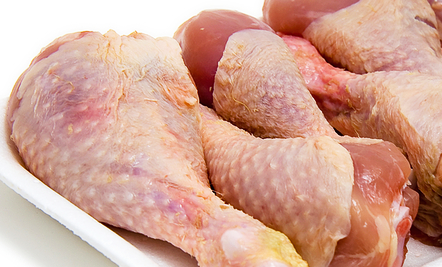 A man has been charged with battery after using a bag of frozen chicken to attack a woman and a Chicago bus driver.
Caleb Russell flew into a violent rage after a woman rejected his efforts to flirt with her, reports DNA Info.
[sc name="Article Mobile Ad" ]
According to authorities, he attacked the woman before moving on to the Chicago Transit Authority (CTA) bus driver. The driver stopped the bus to protect the woman.
Russel began to brutally kick and knee the driver, while using the bag of chicken to beat him, according to court records.