Man Bites Ear Off Arguing About Trump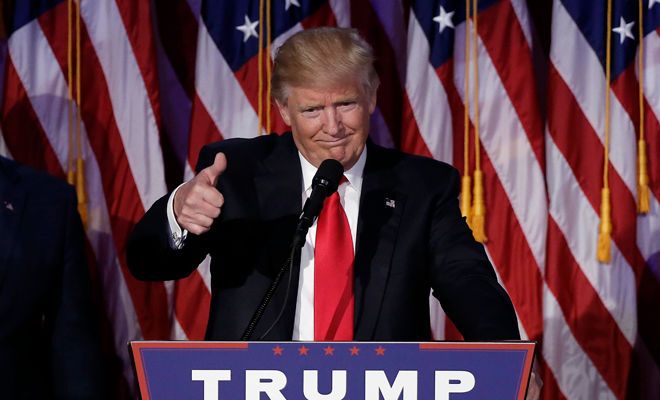 NBC Philly reports that Pittsburgh police are searching for a man who bit the ear off another man as they argued about President Donald Trump.
Officers responded to a gas station in the city's East Liberty neighborhood about 6:45 a.m. Monday, after the victim ran there for help.
[sc name="Article Mobile Ad" ]
Police say they know who the ear-biting suspect is, but have declined to name him while they search for the suspect and continued to investigate.
Police spokeswoman Emily Schaffer says she's unable to say at this point whether the victim was pro- or anti-Trump, or which position motivated the attacker.
Police say they recovered the victim's ear in the apartment and he was taken to the hospital.