Female Teacher Arrested For Sex With 18-Year-Old Graduate Of School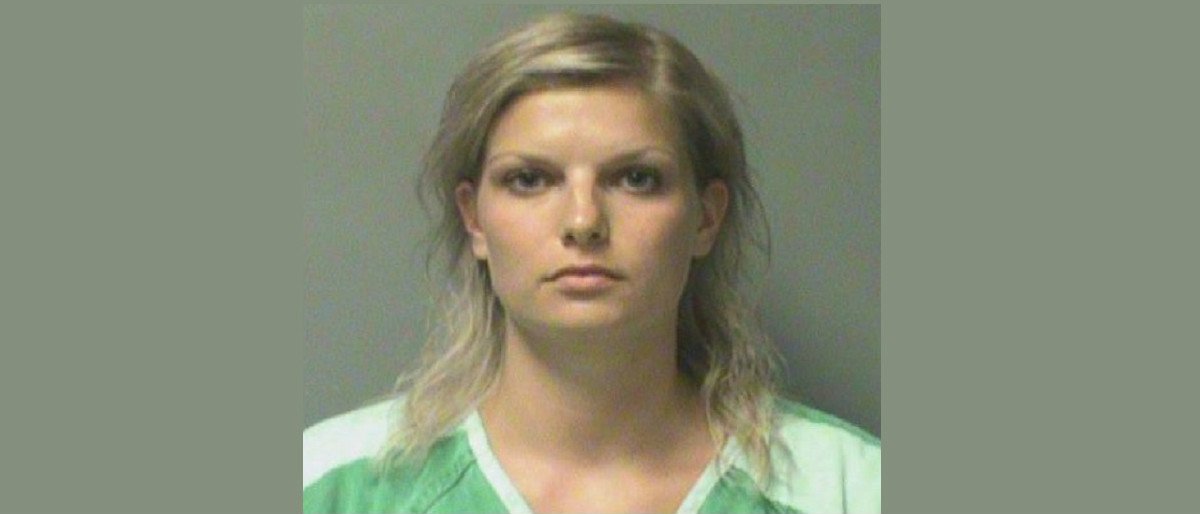 Hardly a week goes by that we don't see a teacher-student sex scandal but this one is a little different.
Amanda Caye Dreier, 27, of Ankeny (Iowa), is charged with sexual exploitation by a school employee.
On June 7, police found her and a former student in the parking lot of the school.  They had an ongoing sexual relationship.
The male occupant is 18 years old and recently graduated.
Police said the relationship is illegal in the state of Iowa as Dreier was a certified educator employed by the Ankeny School District and relationships with students are prohibited by law for the period of 30 days following graduation.
She is being held in the Polk County Jail pending bail of $5,000.