Families Complain That Their Cases Are Not As Important As Police Shooting Cases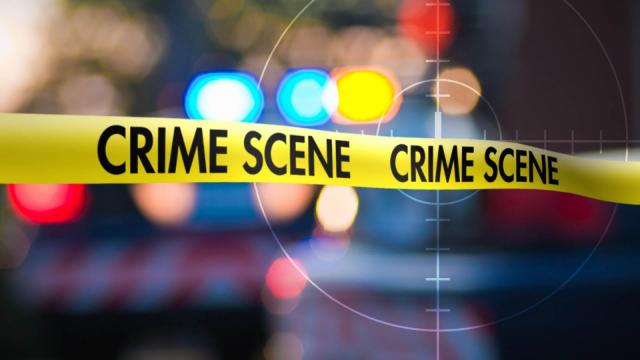 The Miami Herald reported that more than two dozen people gathered at Miami-Dade's Northside police station Thursday afternoon carrying signs with pictures of lost loved ones and waiting on television cameras or anyone who would listen to their cries for help.
Valencia Gunder's 8-year-old niece, Jada Page, was killed seven months ago as she played in her front yard. She was on the way to the movies. The shooter has not been caught. Sirena Harrell's son, Isaiah Solomon, was 15 when a bullet took his life as he attended the wake of a friend last August. His killer is still free. And earlier this month Christopher Strother, 30, a social worker with a flair for rap, was lost to gunfire. Strother's mom said a friend of her son's shot him — a young man who's still walking the streets long after her son was laid to rest.
The group's issue was the recent arrest of Damian "Damo" Thompson, a 19-year-old charged with shooting two Miami-Dade police detectives last Monday night. Though everyone was pleased by Thompson's arrest on Wednesday, family members of murdered children wondered how the arrest was made within 48 hours, while some of their cases have languished for years. Were the same resources used to capture Thompson that are used in lower-profile homicides?
Law enforcement understands the grief and frustration of these families.  When there is no suspect to blame, the outlet of that blame is often towards the very ones that are trying to solve the crime, the police.
We have similar frustrations.  Especially when resources are thrown at murder cases only to find friends, associates and witnesses to be less than cooperative.
Our take on the issues with this concerned group is to go to their community and their churches and the places that help law enforcement solve crime and tell them to stop.
Stop the culture of "no snitching."  Stop the "vigilante" attitude where the police aren't told about anything and the matter is handled "on the streets."
The police have a tough, tough job but that job can't be done without the help of the community.
We are glad the community cares about these unsolved crimes and maybe that care will translate to helping the very ones that want to bring justice to the victims, the police.