'Die Pigs' Scribbled On Crime Scene Vehicle Outside Restaurant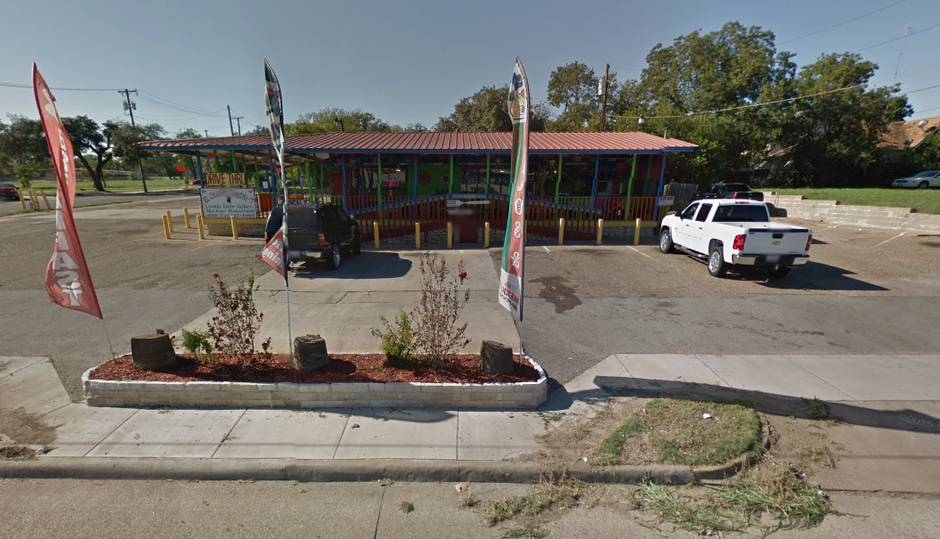 Police in Waco are trying to figure out who scribbled "die pigs" on a crime scene vehicle parked outside a restaurant Saturday morning.
The car, driven by a civilian in the crime scene tech unit, was parked in a lot at 1615 W. Waco Drive about 11 a.m. Saturday, the Waco Tribune-Herald reports.
While the civilian was inside the restaurant, someone apparently used permanent marker to write the threat on the passenger side of the police vehicle, the Austin American-Statesman reported.