Deputy Shot, 3 Dead In Kentucky Shooting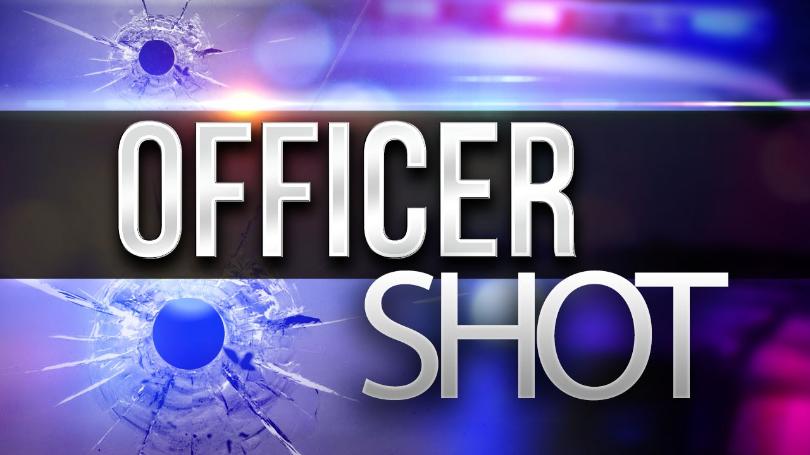 Police were on the scene of an officer involved shooting Sunday evening in Rowan County (KY).
The situation began just after 4:00 p.m. at a home on Island Fork Road in Morehead.
Police were dispatched to the home on a report of a disturbance between a man and woman. When the law enforcement officer knocked on the door, the man shot the officer in the hand.
The Rowan County Sheriff confirmed with LEX18 that one male and two females were found dead inside the home after it had been set on fire.
The suspect reportedly shot his mother and girlfriend and then committed suicide.
Rowan County Deputy Sheriff Baker Hollis is reportedly the deputy shot in the hand.