Chief Deputy Killed In 'Accidental' Shooting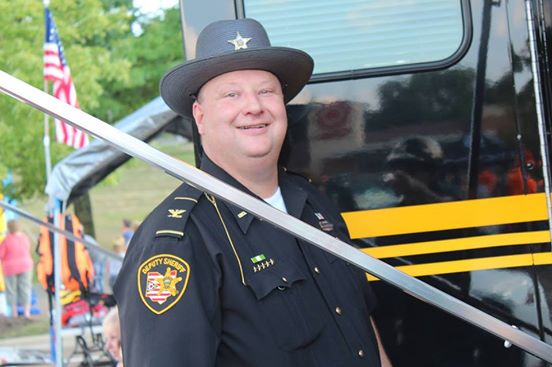 The Stark County (Ohio) Sheriff's Office is investigating the shooting death of one of their own.
Chief Deputy John Campbell was shot and killed Sunday night inside his home.
[sc name="Article Mobile Ad" ]
The shooting, which is being called an "accidental discharge of a firearm," happened just before 10 p.m. Sunday.
According to the Stark County Sheriff's Office, the bullet went through a wall striking Campbell.
Campbell joined the Stark County Sheriff's Office in February of 2015. Before that, he worked for the Ohio Investigative Unit as an Agent in Charge of the Canton, Toledo, and Cleveland Districts.
Campbell is survived by his wife, Tammy, and their two sons, John and Joshua.