Bomb Left Outside Colorado Police Station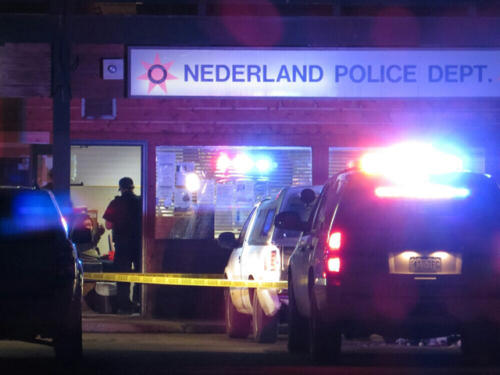 Fox 31 reports that a suspected explosive device discovered near the Nederland (CO) Police Department was detonated early Wednesday morning, the Boulder County Sheriff's Office said.
The FBI's preliminary investigation found that it was an active IED (improvised explosive device) that failed to detonate.
[sc name="Article Mobile Ad" ]
The device was left sometime during the early-morning hours Tuesday. It was discovered in a backpack just before 8 a.m. Tuesday.
Nederland Town Marshall Paul Carrill said officers initially believed the backpack was lost property. It was brought inside police headquarters and after looking inside the bag, it was determined the building and the Caribou Ridge Shopping Center needed to be evacuated.