Autopsy Results In Milwaukee Mean Nothing To The Liars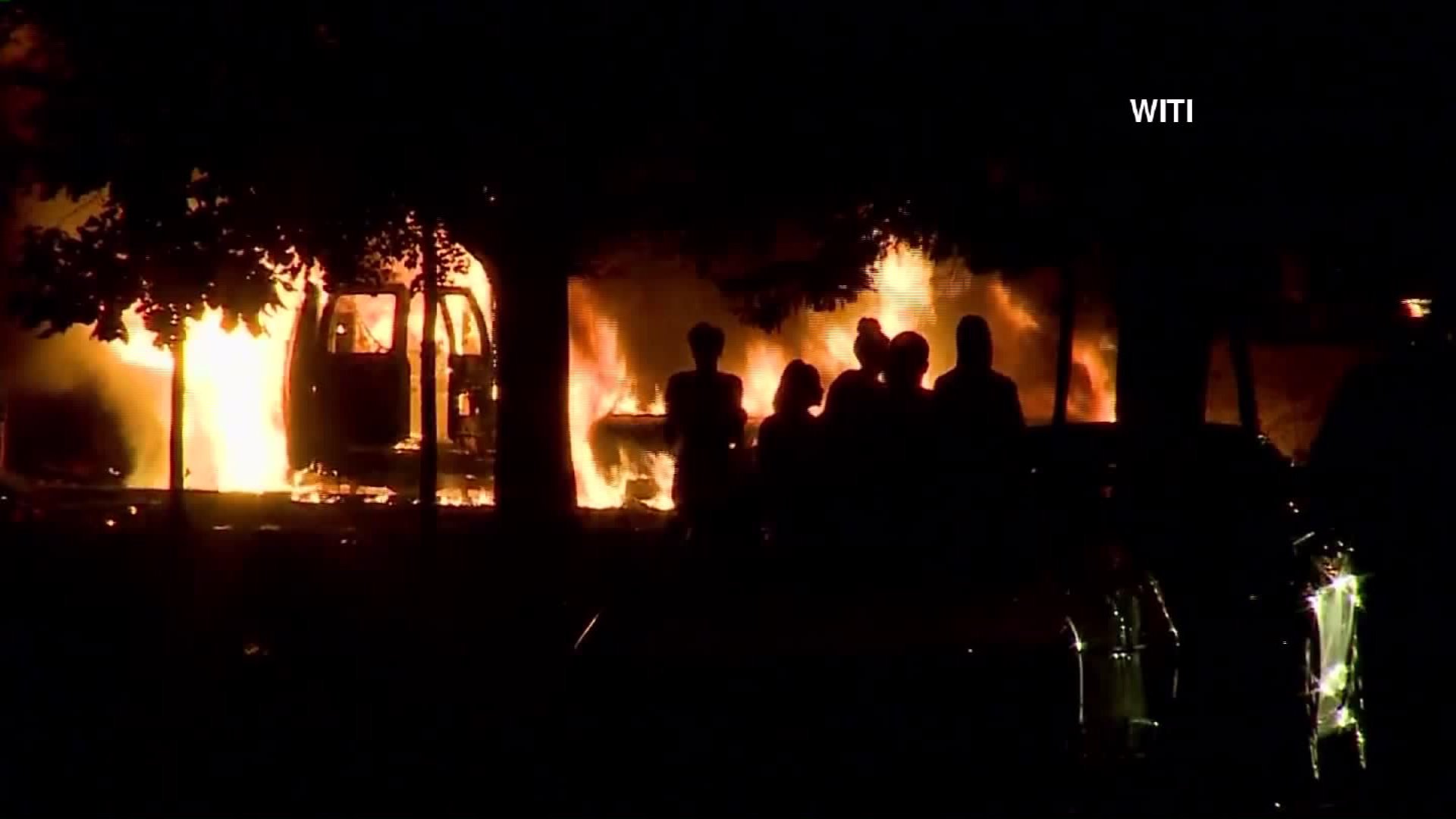 The revelation by the Milwaukee County medical examiner that confirmed that the man fatally shot by police last week was hit once in the chest and once in the arm confirmed the 
accounts by Chief Edward Flynn
 just 24 hours after the incident.
The death of Sylville K. Smith's sparked riots in the Wisconsin city.
Immediately after the shooting, there were allegations that Smith was shot in the back. Police refuted that and said that Smith had fled a traffic stop, was armed with a handgun, and had turned toward an officer when he was shot.
Unfortunately we have seen time and time again that the truth doesn't matter.  Those that want to divide and race bait will stick to their lies.  We still see "hands up…don't shoot" being discussed from Ferguson and none of that was true.
The hope for the liars is that their "shot in the back" story continues to sell because some buy the lies and those that buy cannot be helped.  They hate everything that law enforcement stands for.
Our only hope is that the liars will be ignored.  Sadly, we know that won't happen anytime soon.