Arrests Made In Shooting Of Police Captain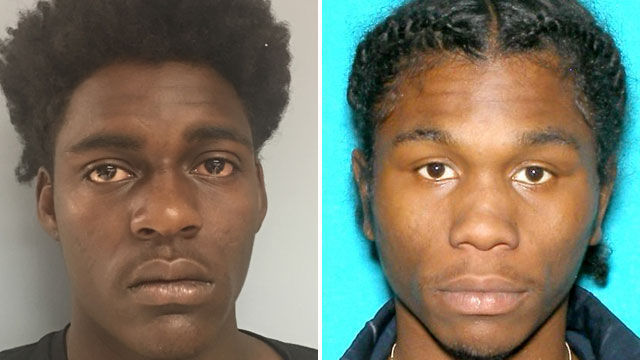 Police secured charges Thursday against three people in connection with this week's home invasion and subsequent shooting of a retired Gary police captain.
Kevon Dixon, 19, Fo'Tre White, 20, and Cameron Briscoe, 19 — all of Gary — face charges of aggravated battery, battery by means of a deadly weapon, battery resulting in serious bodily injury and residential entry, according to a Gary Police Department news release.
Dixon remains at large while Briscoe and White are in custody, according to police.
The three are accused of forcing entry into retired Capt. Charles Austin's residence at about 11:40 p.m. Tuesday in the 4100 block of Jackson Street, police said. Once inside, the three came in contact with Austin, who was subsequently shot.
Police were called to the residence for a home invasion and while en route, a dispatcher told officers the caller had been shot, police said.
As of Thursday afternoon, Austin, age 65, was in stable condition and is expected to recover.
Law Officer
Law Officer is the only major law enforcement publication and website owned and operated by law enforcement. This unique facet makes Law Officer much more than just a publishing company but is a true advocate for the profession.