Amazon Releases Audio Recordings From Echo Device In Homicide Investigation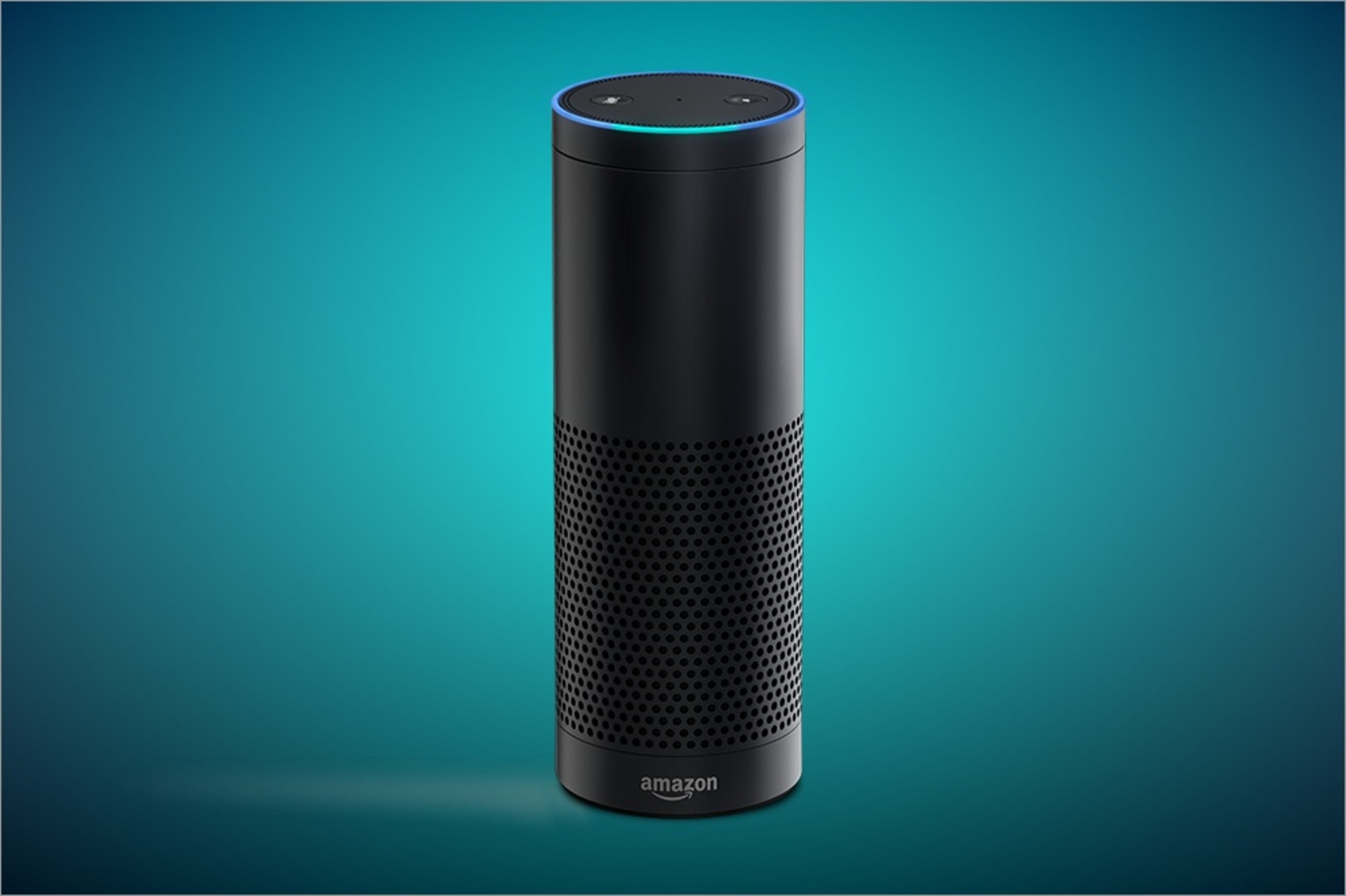 Last week, Amazon agreed to release audio recordings from an Amazon Echo device that could be used as evidence in a Bentonville (AR) homicide investigation.
Amazon previously pushed back after investigators requested a search warrant to release the audio recordings, saying "Amazon will not release customer information without a valid and binding legal demand properly served on us." On Feb. 17, the company filed a motion to quash the search warrant.
However, Amazon's motion is now moot after the defendant in the homicide investigation, James Andrew Bates, 31, agreed to release the recordings to the state of Arkansas. Bates' attorneys said he agreed to release the recordings because "he is innocent of all charges in the matter."
Bentonville investigators found the Amazon Echo at Bates' home, who was arrested on suspicion of first-degree murder in February in connection to the death of Victor Collins, according to the search warrant affidavit.
After noticing the Echo in Bates' kitchen, investigators requested a search warrant for all the audio recordings and data from the device, according to court records.