70-year-old grandma arrested for whipping 12-year-old with switch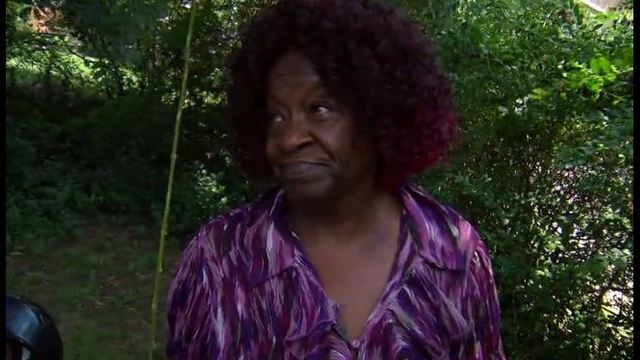 Police arrested a 70-year-old woman for punishing her great-granddaughter with a switch.
Norma Toussaint told police she pulled a switch off a bush in the front yard of her Arkansas home to punish the pre-teen for talking back.
"I said you're going to give me some lip about what you're not going to do," Toussaint said.  "They do this to you, and they think they can do anything and get away with it."
However, the girl was upset and threatened to call police.
"I said you want to call the police? And she said 'yes.' I said call them," said Norma Toussaint.
The 12-year-old girl called 9-1-1, and police officers arrived at Toussaint's home.  Officers say they saw welts on the girl's arm, so Toussaint was arrested.