500 Pound Gun Smuggler Named 'Wobbles' Gets 15 Years In Prison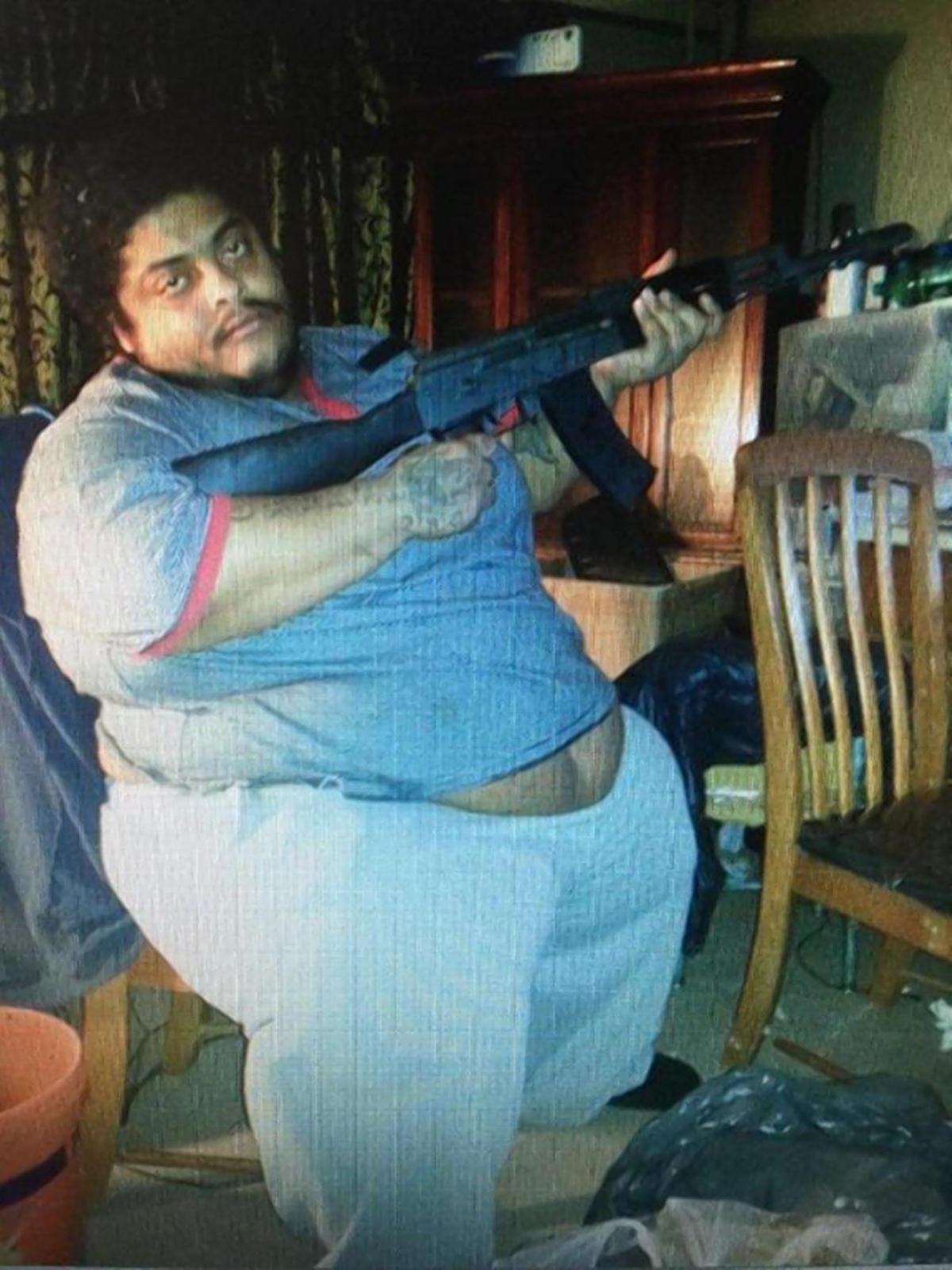 The heavyweight gun smuggler known as "Wobbles" will spend 15 years in the slammer — if he can make it that long.
"I'm dying!" joked William Soler, 33, the 500-pound gunrunner who pleaded guilty last month to a slew of firearm dealing charges, when a reporter asked about his health Thursday after his sentencing in Bronx Supreme Court.
The Bloods big has shed around 80 pounds at Rikers Island since his crew was busted last May for selling 93 weapons — including semi-automatic rifles — to an undercover cop.
But officers still had to push Soler in and out of the courtroom Thursday in his double-wide wheelchair.
Rolling down the hallway in Bronx Supreme Court for the final time, Soler smirked and flipped reporters the middle finger before officers loaded him into the freight elevator.