5 Adults Assault Police At Chuck E. Cheese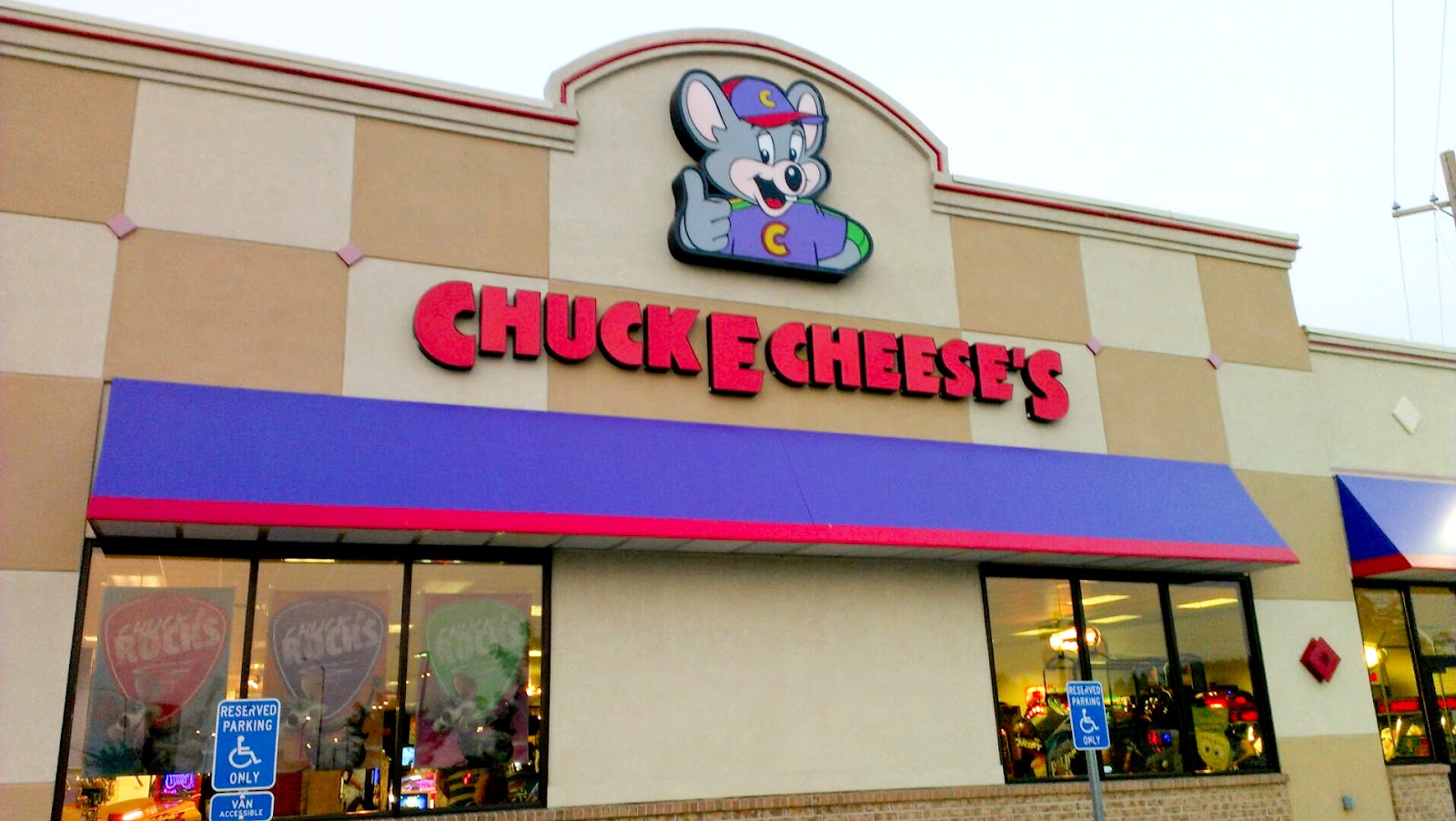 Five adults have been arrested after police say they attacked officers at a local Chuck E. Cheese.
Police in Everett (MA) say they responded Saturday to reports of adults drinking alcohol, which is prohibited at the family-oriented restaurant.
[sc name="Article Mobile Ad" ]
They say officers arrested one belligerent patron and others started punching and kicking the officers. Everett police say state police and Medford police officers responded to help control the crowd.
Among those arrested were 33-year-old Samuel Ramos, of Boston; 30-year-old Jose Rosado-Cruz, of East Boston; 22-year old Emily Joyce Emerson, of Lynn, 33-year-old Yoselin Enid Rosado, of Boston and 53-year-old Pedro Abreu, of Chelsea.