200 Pounds Of Marijuana Seized At Police Dispatcher's Home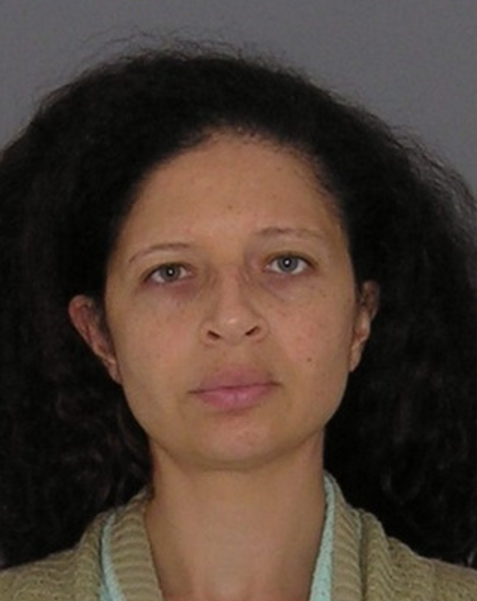 Nearly 600 pounds of marijuana was seized, and several people were arrested following a Monday traffic stop in Fairfield, Butler County Sheriff Richard Jones said.
During a Wednesday morning press conference, Jones said the suspects transported the pot in a semitractor-trailer. The pot was stashed and "hidden well" inside of the walls of the vehicle, Jones said.
Jones said the drugs came from Mexico, and the arrests stemmed from a months-long investigation.
Several people were arrested in connection to the bust, including a Cincinnati police dispatch supervisor.
The investigation led investigators to a home of Teneal Poole, a Cincinnati police dispatcher. Cincinnati police said they believe Poole was employed with the department for around 13 years.
Officials said they found around 200 additional pounds of marijuana at the home.