2 Year Old Killed In Chicago Gang Shooting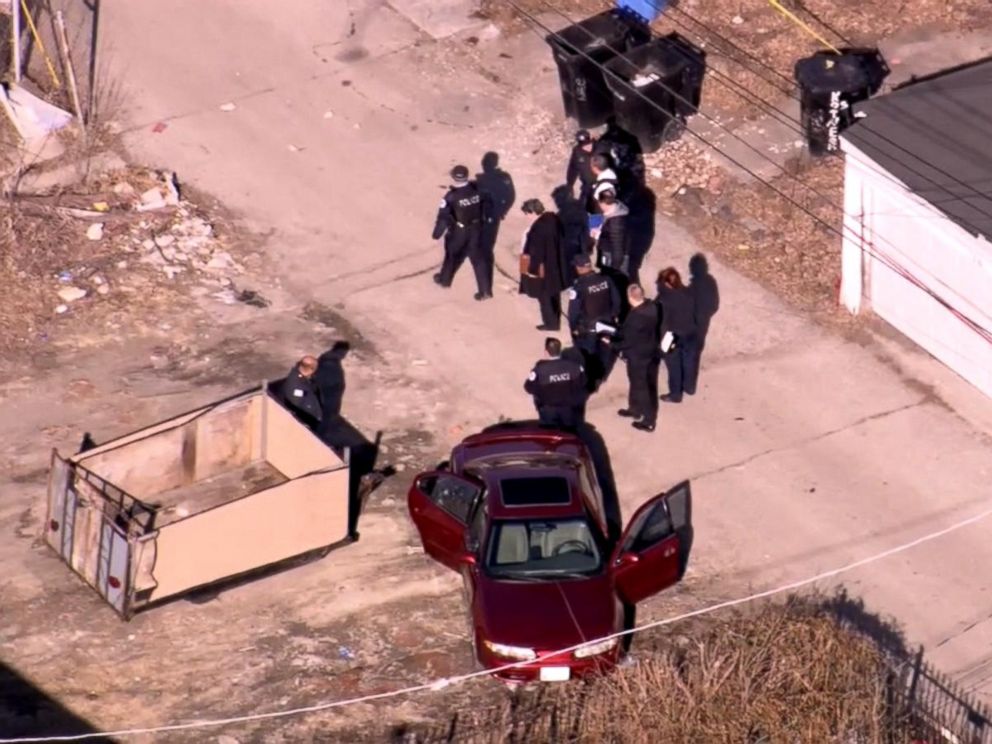 A toddler was killed on Chicago's gang-plagued West Side Tuesday after he was shot in the head, police said.
The 2-year-old boy was killed along with a 26-year-old man, who was the target of the shooting.  Both were shot in the head.
[sc name="Article Mobile Ad" ]
The two were pronounced dead at area hospitals.
A 20-year-old woman was also hospitalized after she was shot in the stomach. She is currently in fair condition.
All three victims were shot inside of a car that was in an alley.
Police are reviewing surveillance video and sources indicate that they have "very good" leads on the case.