2 Georgia Police Officers Shot Near University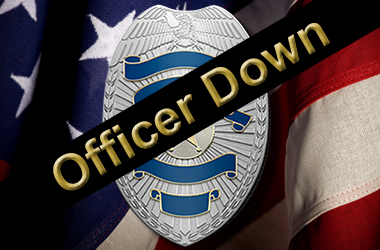 Two officers are in critical condition in a shooting in Americus (GA) on Wednesday morning.
They were looking for a specific suspect when the shooting happened.
It is unknown if the suspect was hit in gunfire.
As a precaution, the Georgia Southwestern State University campus was placed on lockdown.
The shooter is on the loose, and a manhunt is underway.