Respected Police Commander Dies Of Cancer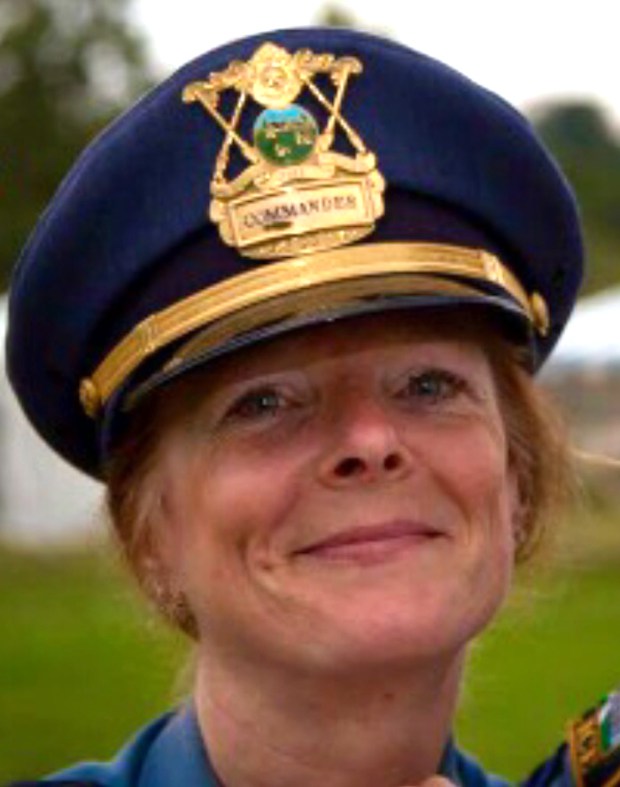 Whether it was bringing justice to homicide victims or juveniles who'd been sexually assaulted, St. Paul (MN) Police Commander Trish Englund would not stop until she had solved a case.
She brought her tenacity to the St. Paul Police Department for more than 30 years and, more recently, to her own battle with cancer.
[sc name="Article Mobile Ad" ]
Englund, 54, was diagnosed in January. She died Monday at home in Maplewood.
"She took it on with a sense of humor," said St. Paul police officer Sandy Kennedy, a friend of Englund's. "She fought it with laughter and everyone jumped in and helped her with it."
Englund was born Dec. 29, 1961, and grew up in St. Paul's Hamline-Midway. She then lived and worked on the city's East Side for 25 years. "She is a St. Paul girl born and raised, through and through," said Patrick Scott, Englund's husband.
After joining the St. Paul Police Department as a records clerk in 1983, Englund went on to work as a parking enforcement officer, and was hired as a police officer in 1993. She later spent about nine years as a homicide investigator, and separately investigated sex crimes, gang crimes and more. She most recently was a watch commander.