On The Beat: Emotional Survival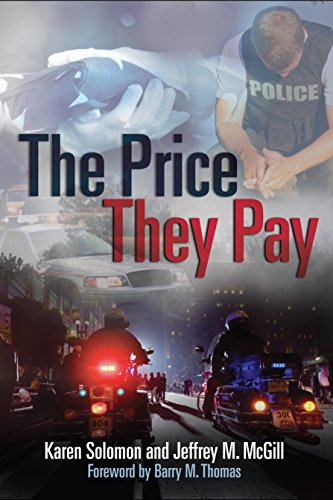 [vc_row][vc_column][vc_column_text]In this episode of 'On The Beat' we talk to Karen Solomon on emotional issues affecting law enforcement.
Karen is the creator of 1stHelp which is the starting point for first responders to look for help. She is an author and the wife of a Police Officer for over 15 years and writes on Emotional Survival issues at Law Officer.
Karen is the author of 'Hearts Beneath the Badge' and 'The Price They Pay' of which the proceeds are being donated to law enforcement charities.[/vc_column_text][/vc_column][/vc_row][vc_row][vc_column][vc_raw_html]JTNDaWZyYW1lJTIwd2lkdGglM0QlMjIxMDAlMjUlMjIlMjBoZWlnaHQlM0QlMjIxNjYlMjIlMjBzY3JvbGxpbmclM0QlMjJubyUyMiUyMGZyYW1lYm9yZGVyJTNEJTIybm8lMjIlMjBzcmMlM0QlMjJodHRwcyUzQSUyRiUyRncuc291bmRjbG91ZC5jb20lMkZwbGF5ZXIlMkYlM0Z1cmwlM0RodHRwcyUyNTNBJTJGJTJGYXBpLnNvdW5kY2xvdWQuY29tJTJGdHJhY2tzJTJGMjk5MzA1MjExJTI2YW1wJTNCY29sb3IlM0RmZjU1MDAlMjIlM0UlM0MlMkZpZnJhbWUlM0U=[/vc_raw_html][/vc_column][/vc_row]