Challenge Coins Wanted For The Children Of Fallen Officer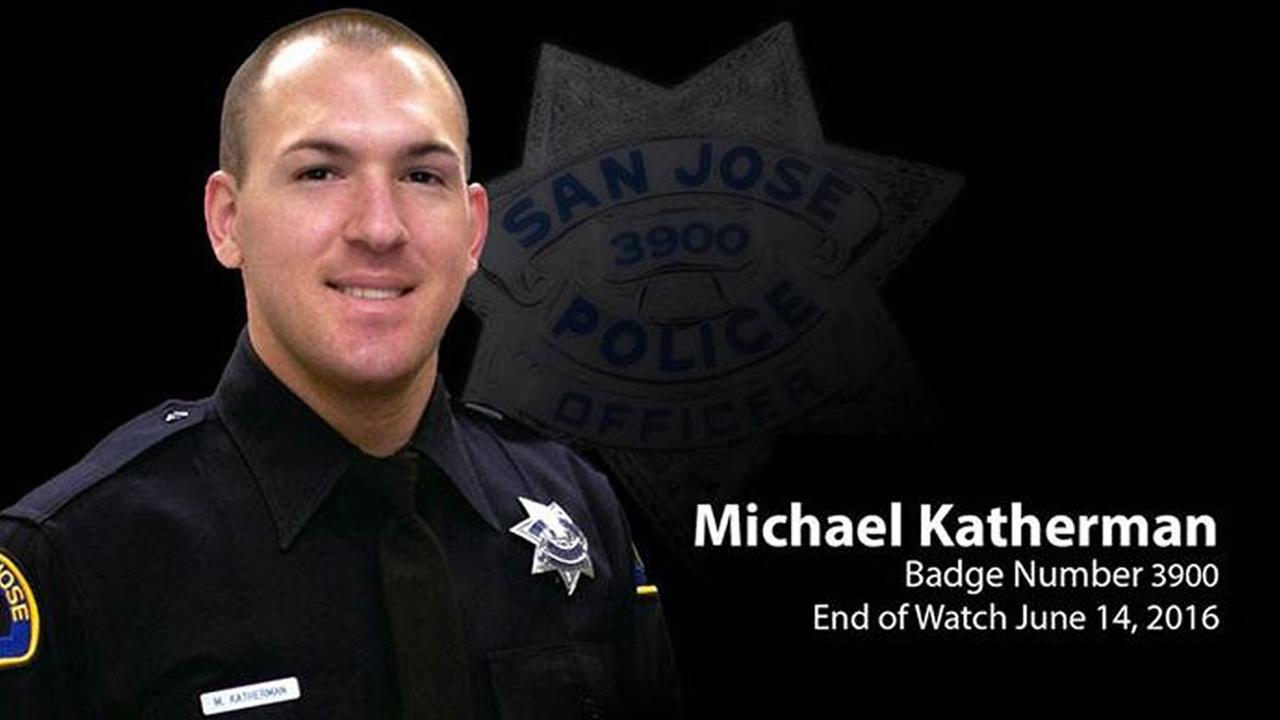 Officer Michael Katherman was on his police motorcycle when a minivan turned in front of him last week. The 34-year-old crashed into it and later died at the hospital. He was the 13th San Jose (CA) police officer to die in the line of duty. He had lifelong aspirations to work in law enforcement and was 11 years into his career.
Susan Moody, the wife of fallen officer Brad Moody and the President of Nor Cal COPS, recently spent 10 days with Mike and others on the Police Unity Tour.
Susan informed us that Mike's two son's, 8 and 10,  love challenge coins and she has asked everyone to send them coins.  We think it is a great idea and we ask our audience here at Law Officer to participate.  Please respond in the comment section which agency you represent when you send the coin(s).
Please send your challenge coins to:
NorCal COPS
C/O Susan Moody
P.O. Box 2342
Vacaville, CA.   95696