Could the Portland (OR) Police Department be one of the worse led agencies in the country?
First, the 48 Hour Rule is eliminated and now consultants want Portland police to prohibit officers who use deadly force from viewing video evidence of a shooting scene before they're interviewed by internal affairs investigators.
I am used to so called consultants with little or no law enforcement education making silly decisions and only in Portland (or maybe San Francisco) would the police chief actually agree with this nonsense and Chief Danielle Outlaw does agree and said that she will be working to implement it.
May God help us because leaders like this will never help our heroes behind the badge.
We told you the exact danger in eliminating the 48 hour rule, a sound practice with a ton of research behind it and this crazy idea is more of the same.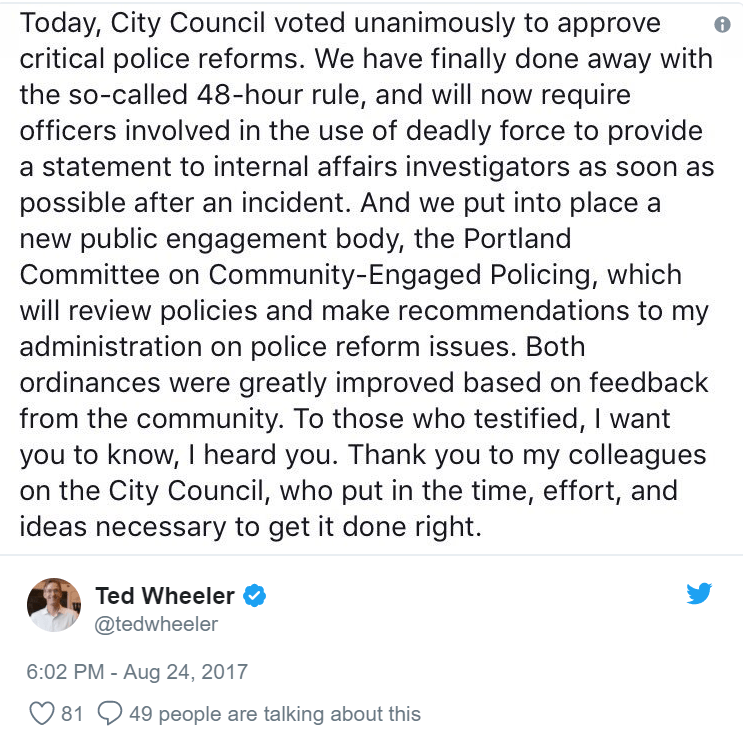 So why would a chief want to eliminate the possibility of officers reviewing video footage? What could be the motive?
There is just one motive and that is to arrest cops.  Not arresting them for doing something wrong but catching them in a potential untruth.
Cops won't be lying by being subject to an immediate interview without watching video but science tells us their perception will be skewed.
Of course watching the video would help the officer in a critical incident state to remember what happened but why would we want to give the officer a tool to help the "memory gaps" that occur after critical incidents?  Especially when the goal is to prosecute cops.
After all, prosecutions are very rare in use of force because cops are good at what they do so let's try to trip them up elsewhere.  Let's catch them in what consultants or cowardly police chiefs would call a lie.
I happen to know some Portland Officers and I can tell you that they deserve more.  They are good officers and better human beings and they happen to be working in an environment that Attorney General Jeff Sessions points out is a haven for gang members and violent criminals.
The least these officers should be able to rely on is leadership that doesn't cower down to "consultants" and can stand tall and make the most common sense of all decisions….utilize video to help officers during critical incidents instead of trying to hang them.
---
Travis Yates is the founder of the Courageous Leadership Institute.  Find out how to become a Courageous Leader here.
What others are saying about "Courageous Leadership For Law Enforcement"
"This class is absolutely outstanding."  Nathan Mendes, California Narcotics Officers Association
"This class should be required for every single police officer in America." Officer Jason Cummings, Claremore PD
"In my 12 year career, this was the best class I have ever taken on leadership."  Sergeant Josh Johnson
"The best presentation I have had in over 22 years in law enforcement."  Sgt. Michael Huber, McMinnville (OR) Police Department
"This is some of the best training I have attended in over 40 years of law enforcement."
Scott Johnson, Chief of Police – Grand Rapids (MN) Police Department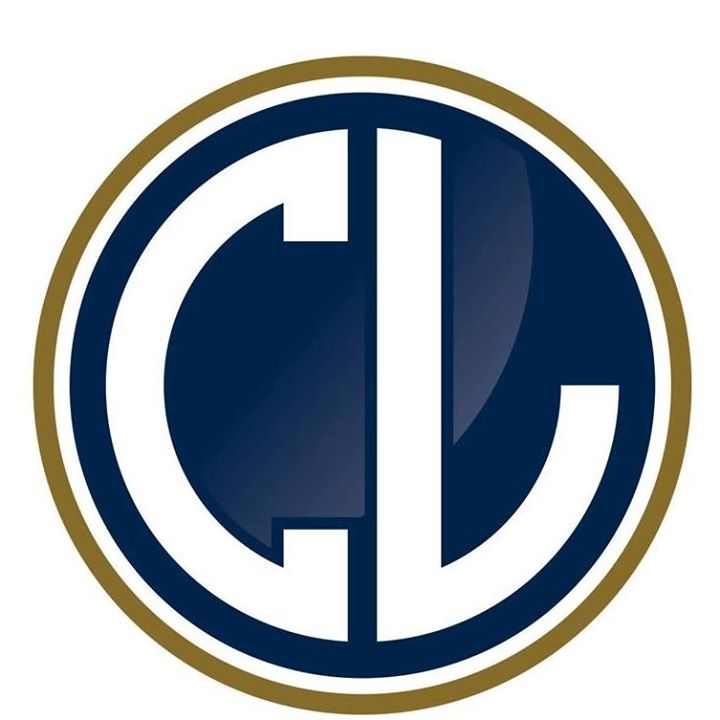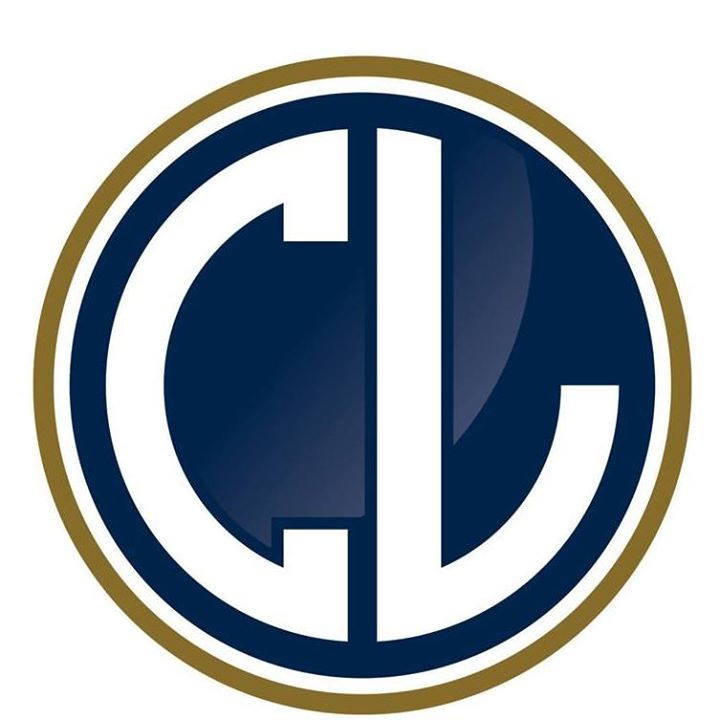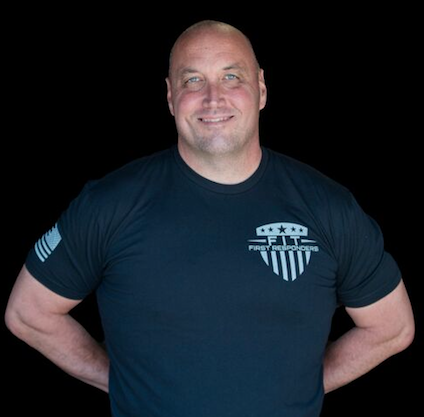 Travis Yates is a writer and editor at Law Officer. An ILEETA Trainer of the Year, his Seminars in Risk Management & Officer Safety have been taught across the United States & Canada. Major Yates is a current Doctoral Student in Strategic Leadership and is a graduate of the FBI National Academy. He is the Director of Training for Law Officer  (www.lawofficer.com) and the Founder of the Courageous Leadership Institute (www.courageousleader.org), providing leadership consulting and training to law enforcement around the world.