"Give, But Give Until It Hurts."  Mother Teresa
The recent story of Houston Police Sergeant Bryan "BK" Klevens should teach us all that despite weak and cowardly leaders in law enforcement, there are strong, courageous leaders that walk among us.
We told you about BK a few years ago when we discovered his very successful tattoo shop called Prison Break Tattoos.  Sergeant Klevens is known across the world now and while we would like to think it was because of our early article on him, he has since been featured in numerous magazines and a national television show.
While you may think that would change a man, to the contrary, BK is unfazed by the recent press coverage and you can often find him walking up to strangers handing out $100 bills and he really ramps it up at Christmas.  You have heard of almost none of that but we are all fortunate that the story of his recent encounter with a citizen was told by our partner, Blue Lives.
On Sunday he noticed a little boy in a local Starbucks talking to his mother.  BK later found out that the single mother was waiting for her son's father to pick him up for church.  As BK drank his coffee, "the conversation turned to going to Disneyland" and the little boy went on and on about wanting to go.
The mother told him very gently that she didn't have the money to take him yet.
"Baby, you know we have talked about this, and this year momma won't be able to afford for us to go, but I'm gonna work like crazy so we can go next year," the mother told her son.  BK recalled that "his little voice cracked as he said, 'I know momma, but I really wanna go.'"
Sergeant Klevens immediately stepped in and handed the mother $1,500 from his wallet.
In his interview with Blue Lives, BK said something that we often talk about in the Courageous Leadership Seminar and it is something that I believe can apply to us all.
"Give until it hurts."
Think about the power in those words and don't just think about it in terms of money.  It is unbelievable what BK did and continues to do with his generosity but if you wear a uniform, you have much more to give than money.
From talking with a child or listening to a citizen to spending as much time that you need to ensure that the citizens you serve are protected are all a part of giving.
But do you "give until it hurts?"  It is in our nature to be comfortable.  We live and strive for comfort at all times but as leaders, comfort is rarely a part of leading.
If you wanted to be comfortable, you would never do anything outside the norm.  You would never think outside the box and you definitely would not strive for greatness.
There is a price to pay for going against the status quo.
I want you to never forget what Sergeant Bryan "BK" Klevens did on Sunday.  He didn't just hand over $1500 to a single mother.  He changed their lives forever.  You can do the same not only for the community that you serve but for those you lead.
And if you have been to my Leadership Seminar, you know that every single person wearing a badge is a leader.
I challenge each of you to pour into those around you so much that it hurts.  Embrace the discomfort in order to change everything.
It is time to lead and it is time to "lead until it hurts."
---
Travis Yates is the founder of the Courageous Leadership Institute.  Find out how to become a Courageous Leader here.
What others are saying about "Courageous Leadership For Law Enforcement"
"This class is absolutely outstanding."  Nathan Mendes, California Narcotics Officers Association
"This class should be required for every single police officer in America." Officer Jason Cummings, Claremore PD
"In my 12 year career, this was the best class I have ever taken on leadership."  Sergeant Josh Johnson
"The best presentation I have had in over 22 years in law enforcement."  Sgt. Michael Huber, McMinnville (OR) Police Department
"This is some of the best training I have attended in over 40 years of law enforcement."
Scott Johnson, Chief of Police – Grand Rapids (MN) Police Department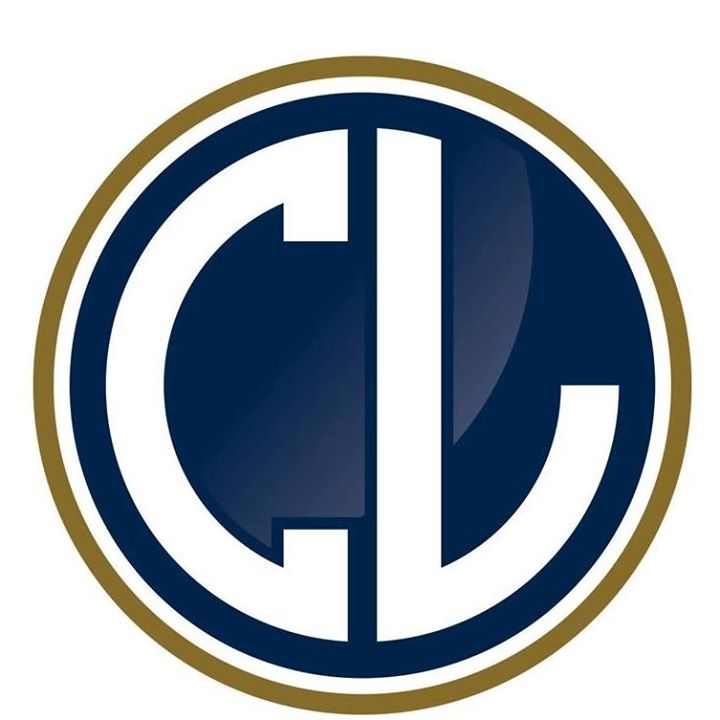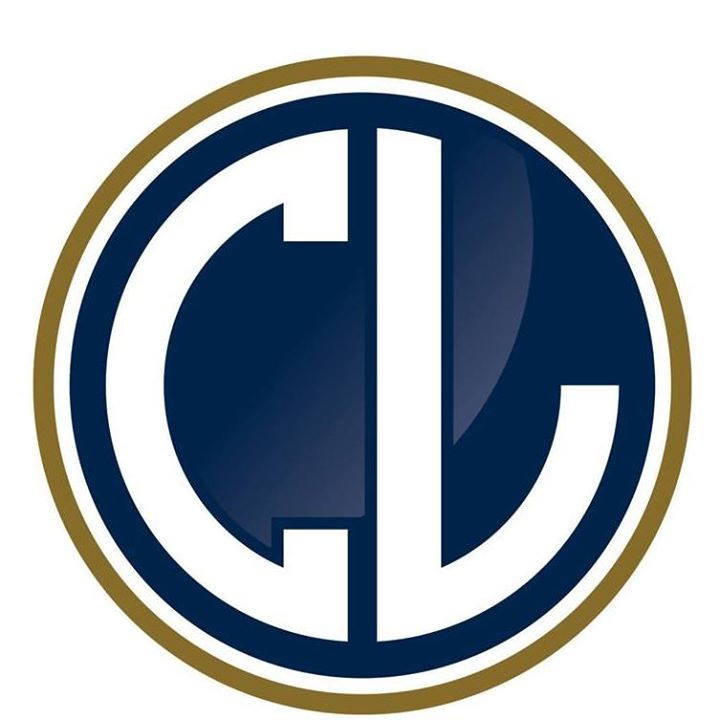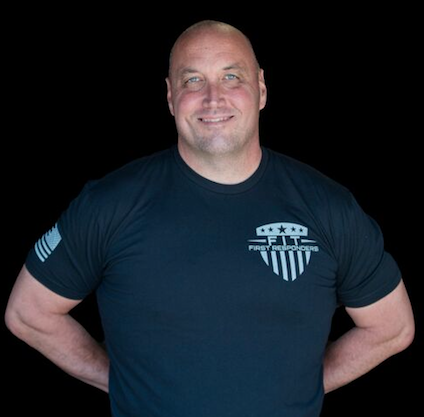 Travis Yates is a writer and editor at Law Officer. An ILEETA Trainer of the Year, his Seminars in Risk Management & Officer Safety have been taught across the United States & Canada. Major Yates is a current Doctoral Student in Strategic Leadership and is a graduate of the FBI National Academy. He is the Director of Training for Law Officer  (www.lawofficer.com) and the Founder of the Courageous Leadership Institute (www.courageousleader.org), providing leadership consulting and training to law enforcement around the world.