Black Lives Matter, Police-Focused NFL Protests Ignore Black Homicides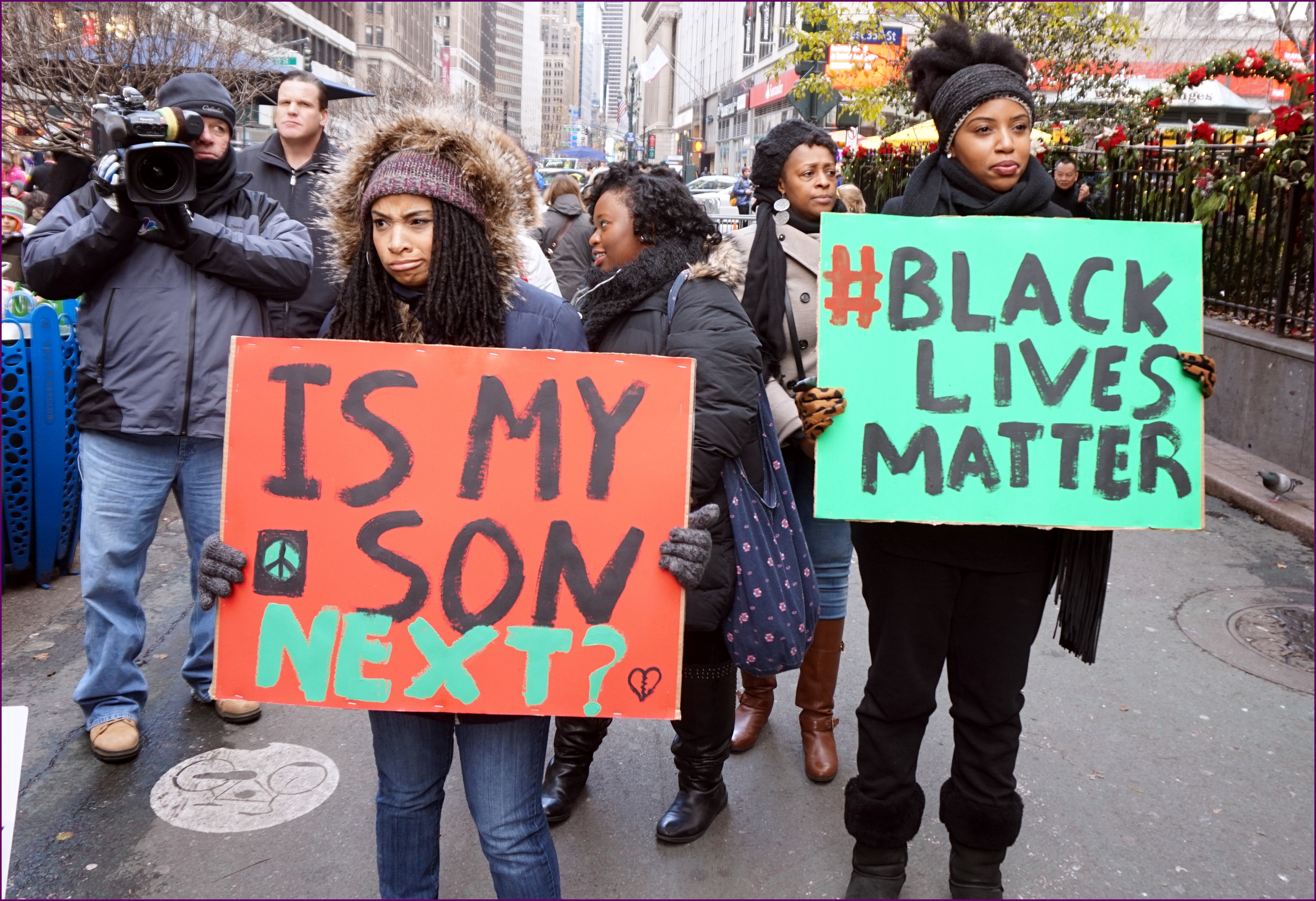 Lost in the uproar over the NFL sideline protests against police brutality are newly released statistics showing that the threat to black men is skyrocketing — not from trigger-happy or racist cops, but from crime.
More than any other demographic group, black men are paying the price with their lives with a surging violent crime rate over the past two years, including a 20 percent jump in the overall homicide rate, even as the number of blacks killed by police declines.
Using homicide figures from the 2016 FBI Uniform Crime Report released Sept. 25, Manhattan Institute fellow Heather Mac Donald found that the number of black homicide victims has jumped by nearly 900 per year since the Black Lives Matter movement took root in 2014.
"The majority of victims of that homicide surge have been black," Ms. Mac Donald said in an email. "They were killed overwhelmingly by black criminals, not by the police and not by whites."
Meanwhile, the number of blacks killed by police dipped from 259 in 2015 to 233 in 2016, with 2017 so far coming in below both years with 175 deaths as of Oct. 12, according to The Washington Post's Fatal Force database.
Crime statistics are notoriously slippery: The FBI Uniform Crime Report depends on local departments to report their statistics voluntarily, and the figures tracked by sites such as the Killed by Police page on Facebook differ from those of The Post.
---
By Valerie Richardson – The Washington Times – Read The Full Article