Starbucks, Lack of Respect and Common Sense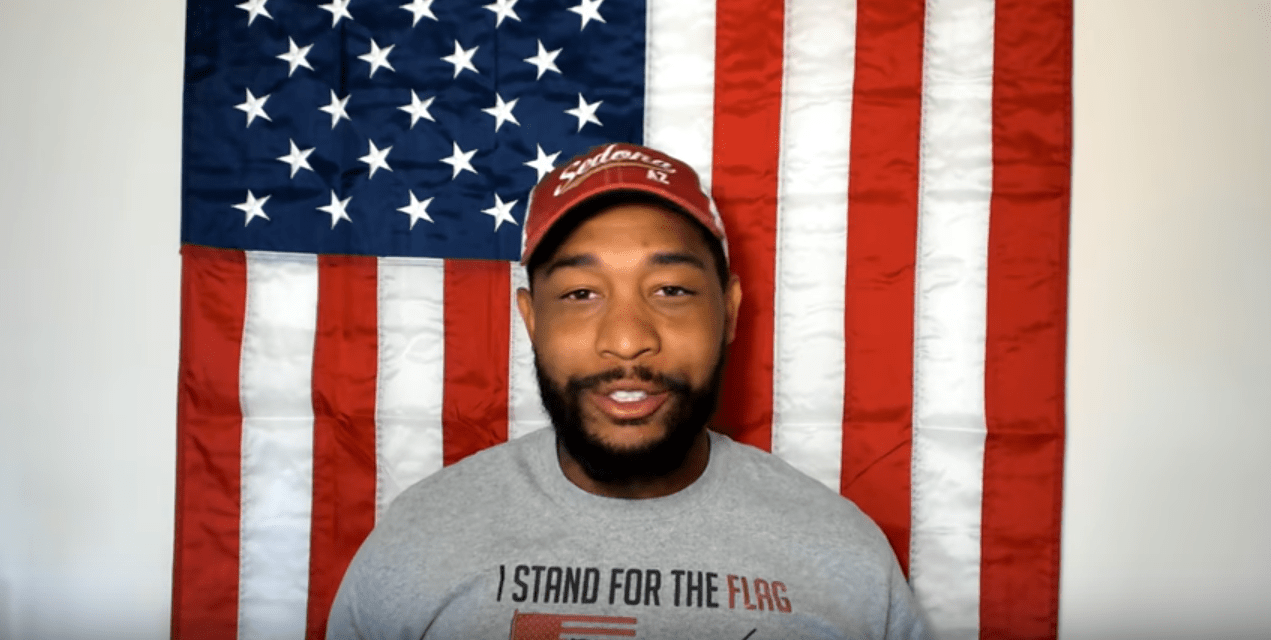 Two Black Men Arrested for Acting Entitled At Starbucks. Here is another example of African American men feeling that they are above the law. A major issue in the black community is the lack of respecting authority. This situation would have been a non-issue if these two black men would have just simply followed Starbucks protocol like everyone else.
Also, If white people were not so afraid of being deemed racist or even feel a high level of white guilt, this video would have never been recorded. Starbucks being the cowardice organization they are, apologized for no reason. What a shame. This isn't helping black people or anyone in America for god's sake.