No Good Deed Goes Unpunished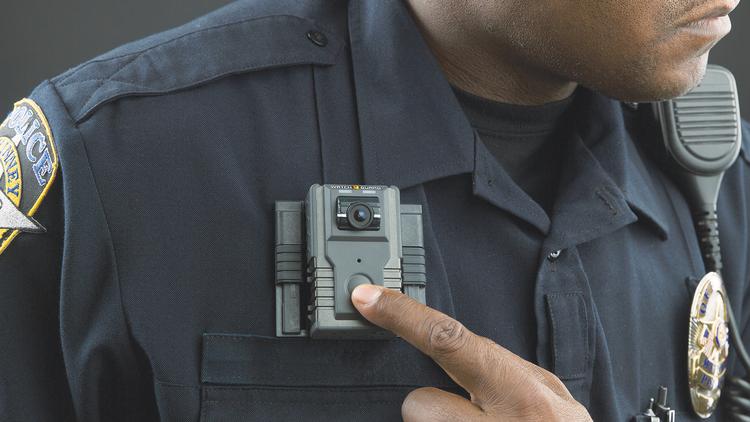 In another chapter of law enforcement called "no good deed goes unpunished," members of the Los Angeles County Sheriff's Department that have purchased their own body cameras are being criticized because none of that footage has made it to the public.
And why should it!
It is estimated that approximately 20% of Los Angeles County's 10,000 deputies have bought cameras for themselves and they should be commended for that.
It is not the fault of the deputies that the politicians and leaders in the area have failed in providing cameras to them and they have, very wisely, chosen to purchase them so they can protect themselves against false accusations.
Melanie Ochoa, a staff attorney with the American Civil Liberties Union of Southern California, calls it "a recipe for disaster."
Melanie can call it what she wants but I call it a smart move by smart cops to protect themselves in an era where false claims and accusations are daily for most cops.
Instead of the typical verbal abuse that every cop is accustomed to, these cops should be praised.
And if Melanie and her friends are so upset, then pony up some money for Los Angeles County.
I am certain that every cop would rather have a top of the line body camera supported by their agency than having to purchase it on their own.
Melanie and most others continue to get it wrong.  Cops are not afraid of video and most cops that have been in the business for more than 10 years carried an audio recorder with then everywhere.
The false claims and hatred is nothing new and as long as that remains, cops will do whatever it takes to rightly protect themselves.