Burglary Suspects Flee, Rollover [Video]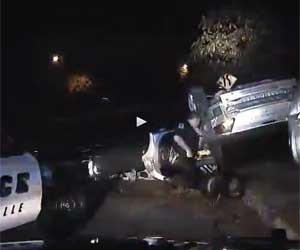 Suspects who smashed their way into a Douglasville, Ga., stereo store were interrupted by police and led them on a rollicking, 13-mile chase.
Two suspects were apprehended and two ran, evading police.
Don't think you could perform a pit maneuver that well? Brush up first on your basic driving skills before progressing to anything that advanced.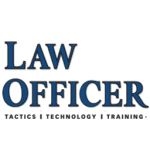 Law Officer
Law Officer is the only major law enforcement publication and website owned and operated by law enforcement. This unique facet makes Law Officer much more than just a publishing company but is a true advocate for the profession.